AIP Custom Builders and Remodeling Contractors' newest Builder Partner, Callahan & Peters, Inc.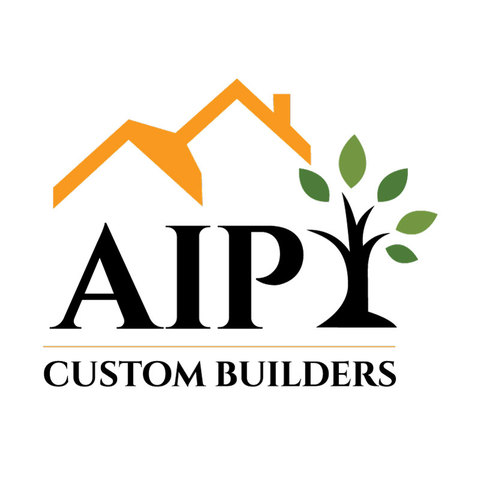 AIP Custom Builders and Remodeling Contractors is announcing a partnership with Callahan & Peters, Inc. of Glenview, IL, which will expand both AIP's service area and the network of CAPS-certified, award winning custom homebuilders and remodelers.
AIP Custom Builders and Remodeling Contractors, based in Lake Bluff, IL is a full service, custom home, home addition and home remodeling company. With the addition of Callahan & Peters, AIP Custom Builders now service the cities and suburbs of Chicago, Phoenix, and Naples, FL. They specialize in bathroom remodeling, kitchen remodeling, basement remodeling, room additions, and exterior home renovations.
AIP – Age in Place Custom Builders are also Certified Aging in Place Specialists and provide custom home remodeling for active adults, seniors, or those with mobility concerns. Each AIP Builder Partner has over 25 years of custom home renovations and remodeling experience. Their expertise includes accessible kitchen and bathroom remodeling, accessible home modifications, independent living solutions, and home mobility solutions. They create aesthetically pleasing home renovations and innovative barrier-free living environments.
Integrity and quality are the two definitive qualities that exude what Callahan & Peters, Inc. stand for. David Callahan, CR and Nicholas (Nick) A. Peters, CR have over 30 years experience instilling these qualities into each of their projects.
In 1946, Nick's father, Anthony established a painting and decorating business that has evolved into the remodeling company that Callahan & Peters, Inc. is today. Nick Peters took over the business after his father's retirement, and shifted the company's focus to remodeling, with an emphasis on cabinet making and corian fabrication.
David Callahan joined the family by marrying Nick's sister in 1986. David had previously worked in the remodeling and construction industry in the Chicagoland area since 1970. David and his wife started their own remodeling company in 1986, and their company merged with Nick's company in 1998 to become Callahan & Peters, Inc.
This established family business has been proudly serving the North Shore communities since 1946, and are excited to be partnering with AIP Custom Builders and Remodeling Contractors.
Callahan and Peters specializes in kitchen remodeling, bathroom remodeling, home additions, in-law suites, and home elevators. They have done exemplary work on over a thousand homes. The communities they service include Glenview, Wilmette, Skokie, Arlington Heights, Northbrook, Evanston, and Chicago.
Callahan and Peters builds each home project using the highest-grade materials, and each home is customized with home improvements and home renovations to fit their client's lifestyle. It is these elements that have earned Callahan and Peters numerous awards and certifications, including:
Certified Aging in Place Specialist
Certified Graduate Remodeler
Certified Project Manager
Certified Lead Carpenter
EPA Lead-Safe Certified
Best of the Best – Chicago Home Improvement July 2012
Big 50 (Class of 2006) Remodeling Magazine
To learn more, contact AIP Custom Builders and Remodeling Contractors at 1-855-553-3119, or visit
http://aipcustombuilders.com/
Email AIP Custom Builders and Remodelers