Diversify Awarded 2013 NABCAP Premier Advisor Award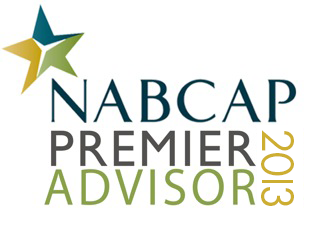 Diversify, Inc., an award-winning
wealth management firm
headquartered in South Jordan, Utah, has been awarded the 2013 Utah 100 Award which recognizes the "fastest growing companies in Utah." This will mark the fourth occasion Diversify has received this distinguished award.
In response to the award, Diversify's President, Ryan Smith, said, "It has been an incredible year for our firm." Smith continues, "We are humbled by this honor and we recognize that this award is a recognition of the relationships we've developed with the thousands of clients we work with at Diversify. We hope it reflects the strength of our company and our commitment to be with our clients and investors for the long haul."
According to its website, the MountainWest Capital Network (MWCN) is "Utah's first and largest business networking organization devoted to supporting entrepreneurial success."
Diversify Inc., and its affiliated companies, were founded in 2004 by Dan Luke and Ryan Smith. They provide investment, insurance and mortgage services to clients throughout the western United States. In addition to being recognized as one of Utah's 100 fastest growing companies, they were recently featured in Utah Business Magazine as recipients of the 2013 NABCAP Utah Premier Advisor award. Visit
www.diversify.com
to learn more or you may contact them at (866) 467-5115 or
info@diversify.com
.