Martin Pierce Hardware Now Open To Local Designers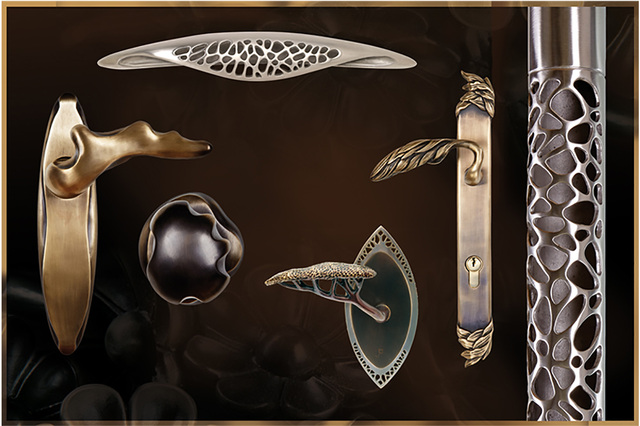 January 9, 2014 - We are pleased to announce that as of January 1st 2014
MARTIN PIERCE HARDWARE
is now open by appointment to local designers. Martin Pierce Hardware is an ASID Industry partner and we design and manufacture our custom and semi-custom door hardware here in Los Angeles using the lost wax method.
Our work is cast in silicon bronze or stainless steel and we pride ourselves on creating door hardware of exceptional quality and beauty. The styles we offer range from contemporary to transitional to arts and all of our work is original and copyrighted.
We welcome designers to come and see our work in person at our modest showroom but ask that you call ahead to make an appointment.
We are located at:
5433 W. Washington Blvd, Los Angeles CA 90016
To make an appointment please call or email:
Anne Pierce
tel: 323 939 5929
email:
info@martinpierce.com