Greenville Health Systems selects UniComm Media Group as new Hispanic Ad Agency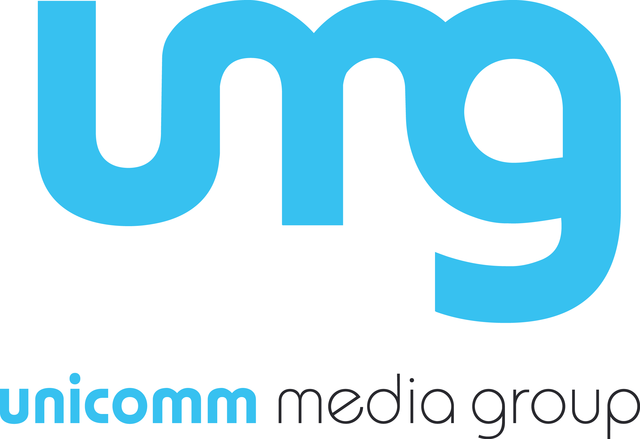 January 18, 2014 Greenville, S.C. – The Greenville Health System has selected UniComm Media Group, LLC to help GHS develop and implement outreach to the Hispanic obstetrical population. This is a continuation of GHS' work in the Hispanic community in S.C.
"This partnership displays the passion that GHS has for the Hispanic community in Greenville," Ramón Nieves-Lugo, UniComm's chief marketing officer said. "As an agency, we are excited to join with GHS to invest in this vital part of the community."
UniComm will help promote healthcare education and awareness among the area's Hispanic community by using both traditional and innovative approaches to breaking down the cultural barriers that prevent the Hispanic community from receiving access to quality health services.
"UniComm believes that a healthy community is an active community, and the mission of GHS upholds this value," Nieves-Lugo said. "We are honored to take part in this mission."
Robyn Zimmerman, director of public and community relations for GHS said, "Ramón Nieves-Lugo has been an integral part of our GHS community relations team for several years, and now we look forward to the marketing and business expertise UniComm Media Group will bring. We believe that UniComm will provide us valuable assistance, particularly in the Hispanic community, as we develop and implement strategies that will improve overall health and access to care."
About Greenville Health System
Greenville Health System (GHS)-the largest not-for-profit healthcare delivery system in South Carolina-is committed to medical excellence through research, patient care and education. GHS offers patients an innovative network of clinical integration, expertise and technologies through its six medical campuses, tertiary medical center, research and education facilities, community hospitals, physician practices and numerous specialty services throughout the Upstate. The 1,358-bed system is home to 15 medical residency and fellowship programs and the state's largest number of active clinical research trials-670. In July 2012, GHS welcomed the charter class of its four-year medical school, University of South Carolina School of Medicine Greenville. Visit
www.ghs.org
for more information.
About UniComm Media Group, LLC
UniComm Media Group is a Hispanic marketing, advertising and event management firm based in Greenville, S.C. UMG helps companies connect with the multicultural marketplace through exceptional strategies, effective communications, compelling creative and measurable results.
UniComm Media Group believes in a strategy with positive end results. Its team implements strategies ranging from the tried-and-true to the experimental. At the end of the day, UniComm Media Group ensures that clients' marketing programs are on-brand, on-message and one that resonates with audiences.
Contact Information
Carlie Maldonado
Unicomm Media Group, LLC
(772) 205-7257
Contact Us
Email Unicomm Media Group, LLC