East Valley Accounting Firm BASC Expertise to Host 2013 Tax Strategies Workshop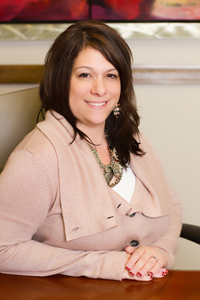 CHANDLER, AZ (January 22, 2014) BASC Expertise, an East Valley small business accounting firm, is hosting their monthly "Breakfast at BASC" workshop on Thursday, January 23rd at 8:30AM. Company founder and small business accounting expert, Deirdre Morhet, will be teaching last minute tax strategies for 2013 and how business owners can save money starting in 2014 by having a strategic plan in place.
The event will take place at the BASC Expertise office, which is located at 4145 W. Mercury Way in Chandler. Morhet also encouraged business owners to come out prepared to network with other local business owners. Anyone interested can register at:
http://www.chandlerazaccountants.com/events/
or contact BASC Expertise at (480) 355-1398.
About BASC Expertise:
BASC Expertise is a Chandler, Arizona based small business accounting firm specializing in bookkeeping, payroll services, QuickBooks, and tax preparation. The company serves businesses of all sizes in the greater Phoenix area. Learn more about BASC Expertise at:
www.bascexpertise.com
.