Tijuana, MX Dental Practice Goes Digital With New Website, Digital Imaging Equipment and Paperless Initiative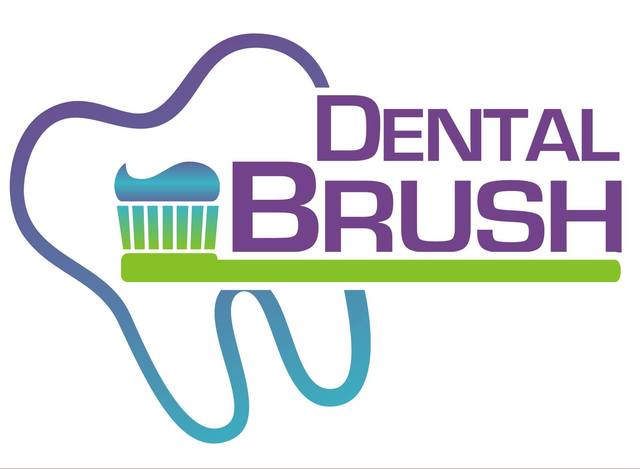 Tijuana dentist, Emmanuel Leon, DDS, of Dental Brush, is announcing the launch of a new practice website, along with several other upgrades to his practice. The new website was create to facilitate Dr. Leon's commitment to patient education and offers a virtual library of dental videos and procedure descriptions.
"When we created our new site, we did it with our patients and our community in mind. Our goal was to create a resource that was available 24/7, in English or Spanish, for visitors to learn about our office and procedures before or after they visit our practice," Dr. Leon said.
Visitors to the site have access to a free smile analysis feature that allows them to make more informed decisions about their oral healthcare, news from within the dental practice and monthly promotions. They can view before and after pictures of procedures, visit helpful dental links and view a set of frequently asked questions Dental Brush receives from patients.
In addition to launching a new website for the practice, Dr. Leon has also been upgrading his imaging equipment to the latest digital imaging equipment available in modern dentistry. Tools like digital intraoral cameras and digital X-rays help Dr. Leon with treatment planning and patient education.
"With a digital intraoral camera, I can show a patient an instance of decay or other dental concern on a big monitor. This allows me to explain the cause and treatment recommendations in detail," Dr. Leon said. "I want our patients to be absolutely comfortable with my recommendations, and I am a firm believer that knowledge about oral health leads to a healthier smile."
Dental brush is continuing to upgrade other areas of their practice too and hope to soon be completely paperless. Some of the services offered at Dental Brush include:
About Dr. Leon and Dental Brush:
Dr. Leon graduated with honors from the prestigious Universidad Michoacana de San Nicolas de Hidalgo and went on to complete Postgraduate studies in OdontoPediatrics from the same university. He has completed oral surgery hygiene courses from Instituto Mexicano del Serguro Social and holds a speciality in basic oral implantology and rehabilitation from Cambridge University in Vancouver, Canada.
Dr. Leon is a member of the Mexican Dental Association and the Baja California Board of Dental Surgeons. For more information on Dr. Leon and Dental Brush, please visit the website at
www.mydentalbrush.com
.