Walker Lambe Announces Partner Addition, Shirley M. Diefenbach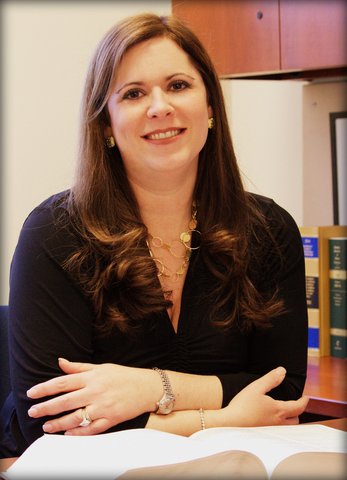 February 1, 2014 - Durham, North Carolina- Walker Lambe Rhudy Costley & Gill, PLLC, is pleased to announce that Shirley Diefenbach has been named Partner in its Durham office. Mrs. Diefenbach currently practices in the firm's Trusts and Estates Group, working in the areas of Estate Planning and Trust Administration.
Shirley Diefenbach, a native of Long Island, New York, earned her B.S. from the University of Maryland and received her Juris Doctorate from Benjamin N. Cardozo School of Law. She began her law practice in New York where she was an associate of a nationally recognized Elder Law and Estate Planning law firm. Through her many years of practice, she has had the opportunity to help hundreds of families with their estate planning and trust and estate administration needs. She is now the partner in charge of Walker Lambe's Estate Administration practice.
Walker Lambe has provided legal counsel for individuals and businesses in the Research Triangle Area of North Carolina for over 30 years. Its primary practice areas are Estate Planning, Elder Law, Estate Administration, Business Succession Planning, General Business, Commercial Real Estate, Healthcare and Dispute Resolution. The Trusts and Estates Group provides comprehensive support for individuals and families with respect to Wills and Trusts, tax planning, probate and trust administration, health care and incapacity planning, and asset protection planning.
For additional information, please contact Hannah Jernigan at 919.493.8411.