Top NYC Gynecomastia Surgeons Launch New Website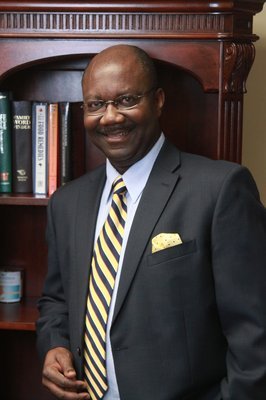 Board certified plastic surgeons
Drs. Emmanuel Asare, Theodore Diktaban and Gordan Andan are pleased to announce the release of their latest website, located at gynecomastianewyork.net. The website is a comprehensive resource for men who suffer from enlarged breasts, a condition known as gynecomastia. The surgeons hope that this new website will further position them as leaders in the field of gynecomastia treatment, and make their practice more accessible to patients throughout New York City and Long Island who are seeking gynecomastia treatment.
The new website serves as a one-stop source for information about
male breast reduction
, including its causes, risk factors, available treatments and pricing information. While many men are under the impression that enlarged male breasts can be corrected with exercise, the truth is that surgical intervention is often needed. Drs. Asare, Andan and Diktaban are pleased to have launched this new website to educate patients on all of their options.
Helpful sections of the website include a frequently asked questions section and a before and after photo gallery where men can see the results that the experienced surgeons at Advanced Cosmetic Surgery of New York are able to achieve. Website visitors can also read about pricing information, including whether or not insurance will cover male breast reduction surgery.
Gynecomastianewyork.net's robust blog also features a wealth of information about preparing for gynecomastia surgery and lifestyle changes post-surgery. Lastly, patients can visit the website to conveniently
schedule an appointment online
or contact the practice with any questions or concerns.
More about Advanced Cosmetic Surgery of New York
Advanced Cosmetic Surgery of New York is a renowned plastic surgery practice with locations in Commack, Long Island and Manhattan, New York. The practice is led by three board certified plastic surgeons, Drs. Asare, Diktaban and Andan, who take great pride in helping men and women throughout New York achieve their aesthetic goals. Over the years, Drs. Asare, Diktaban and Andan have built a reputation as leading providers of gynecomastia treatment, through treatments such a liposuction and surgical excision. If you are interested in learning more about gynecomastia treatment, or other treatments available at their practice, contact them today at 212-206-0023 in Manhattan, or 631-499-1831 in Long Island.
Email Advanced Cosmetic Surgery of New York