New York Rhinoplasty Surgeon Launches New Website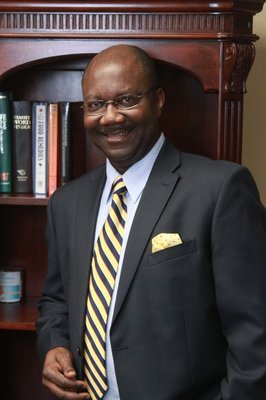 Advanced Cosmetic Surgery of New York, a premier plastic surgery practice with locations in Long Island and Manhattan, is pleased to announce the release of its latest website,
http://rhinoplastyny.net
. The website will help the practice grow its online presence and further solidify it as one of the leading rhinoplasty centers in the area.
Rhinoplastyny.net is a comprehensive resource for men and women who are seeking
rhinoplasty for aesthetic reasons
and for functional issues such as a
deviated septum
. Website visitors can find answers to many of the questions that arise when considering nose surgery, including how much rhinoplasty costs, what the risks are and what the benefits are. The website also features in-depth information on the different types of rhinoplasty surgery available, including open and closed rhinoplasty. Website visitors can also read about the available procedures that complement nose surgery, such as chin and cheek implants or facial fat transfer.
Individuals who are interested in pursuing nose job surgery in Long Island / New York City can also get to know Advanced Cosmetic Surgery of New York's experienced surgeon, Dr. Theodore Diktaban. Dr. Diktaban has more than a decade of experience performing cosmetic and functional rhinoplasty and has helped many men and women enhance their appearance, self-confidence and overall quality of life through this procedure.
Men and women who are considering rhinoplasty at Advanced Cosmetic Surgery of New York can view before and after photos of patients who have been treated by Dr. Diktaban, to get a better idea of the kind of results they can expect from treatment. Lastly, they can use the website to schedule their free nose job consultation at the practice's Commack or Manhattan offices.
More about Advanced Cosmetic Surgery of New York
Advanced Cosmetic Surgery of New York is a renowned aesthetic surgery practice led by three board certified plastic surgeons: Drs. Asare, Diktaban and Andan. Dr. Theodore Diktaban is a rhinoplasty specialist who has performed thousands of procedures over the course of his career. The surgeons and staff take pride in helping men and women achieve their cosmetic goals and enhance their quality of life. If you have been considering rhinoplasty surgery and would like to learn more about the treatments available at Advanced Cosmetic Surgery of New York, contact the practice today at 212-206-0023 in Manhattan or 631-499-1831 in Long Island to schedule a free consultation.
Email Advanced Cosmetic Surgery of New York