Le Boudoir Studio Launches Supermodel for a Day Photography Session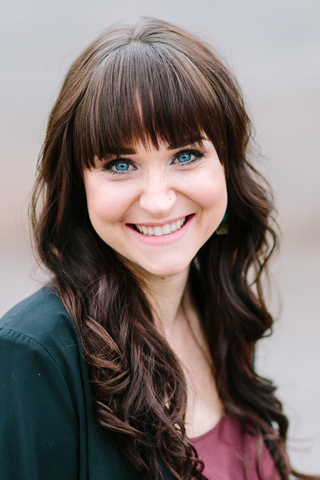 TEMPE, AZ (February 14, 2014) Le Boudoir Studio, a Tempe photography studio specializing in boudoir photography, announces their new Supermodel for a Day session.
The Supermodel for a Day shoot is designed to give women the ultimate boudoir experience with six outfit changes, three separate professional hair and make-up looks, and an album to commemorate the experience. The idea is for a client to come in with no make-up and walk out a supermodel.
"I created the Supermodel for a Day experience so women can feel beautiful inside and out," says Le Boudoir Studio owner and photographer Jodi Maxwell. "Every woman should have an opportunity to be a supermodel-even if just for a day."
To learn more about the Supermodel for a Day photo shoot, visit
http://leboudoirstudioblog.com/want-to-be-a-supermodel-for-a-day/
About Le Boudoir Studio
Photographer Jodi Maxwell specializes in making everyday woman feel unique and beautiful by way of boudoir photography. She captures sexy yet tasteful boudoir photographs at Le Boudoir Studio in Tempe, AZ, and strives to ensure every woman leaves her studio feeling amazing. Her mission is to make every woman's experience memorable, exciting, and once in a lifetime.
To learn more about Le Boudoir Studio, visit
www.leboudoirstudio.com
.