Hospital Hispano Americano Offering High Quality and Affordable Medical Services in Mexico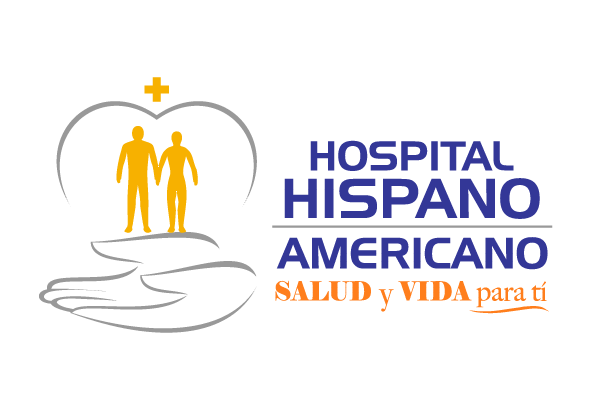 MEXICALI, Mexico – Bordering the small town of Calexico, CA, lies the state capital for Baja California, or as most Americans call it "
Baja
". Most people believe that its neighboring city Tijuana, is the capital, but in actual fact, it is this quiet city that holds the title.
Mexicali is growing increasingly popular as a Medical Tourism destination; it is home to internationally recognized surgeons, as well as state of the art hospitals that offer American, and Canadian patients a wide range of
medical procedures
. Medical tourists travel to Mexicali in search of
bariatric (weight loss) surgery
,
hip replacement or knee surgery
and
plastic surgery procedures
. Hispano Americano Hospital (
www.hispanohospital.com
) is one of the city's best hospitals and treats hundreds of American patients who otherwise cannot get the medical attention they need.
Safety is the number one concern of medical travelers, a good rule of thumb is that major hospitals in Mexico, like
Hispano Americano
, will typically operate with very high quality standards equal or better than most US facilities,
Our physicians
are all board certified and the hospital itself is furnished with state of the art equipment, that being said, when traveling to Mexico for medical care, always go to a large established hospital versus small scale clinics, which may not have the resources to keep reinvesting in equipment, materials, etc.
These Large facilities typically have an English speaking staff that makes the whole experience as seamless as possible for American and Canadian medical tourist, it is estimated that between 200,000 and 1.1 million patients travel to Mexico for their procedures each year, indeed it is a grand advantage to live next to a country that can offer exceptional medical care at significantly lower costs than American institutions, and in the case of Canadians, without the long waiting periods.
Some of the medical services provided at Hispano Americano Hospital are:
Weight Loss Surgery
: Gastric Sleeve, Gastric Bypass, Duodenal Switch, Revision Surgery and Lap Band.
Plastic Surgery
: Tummy Tuck, Breast Augmentation, Breast Lift, Liposuction, Face Lift, Brazilian Butt, Mommy Make Over.
Orthopedic Surgery / Treatmen
t: Ankle Arthroscopy, Bilateral Knee Replacement, Carpal Tunnel Release Surgery, Cervical Fusion, Disc Herniation, Hallux Valgus Repair Surgery, Hip Replacement, Interspinous Spacer, Knee Arthroscopy, Knee Replacement, Lumbar Fusion, Mini-Open Rotator Cuff Repair, Shoulder Arthroscopy.
Email Hispano Americano Hospital