MedTel Services Releases Workforce Optimization Suite Voice Recording Solution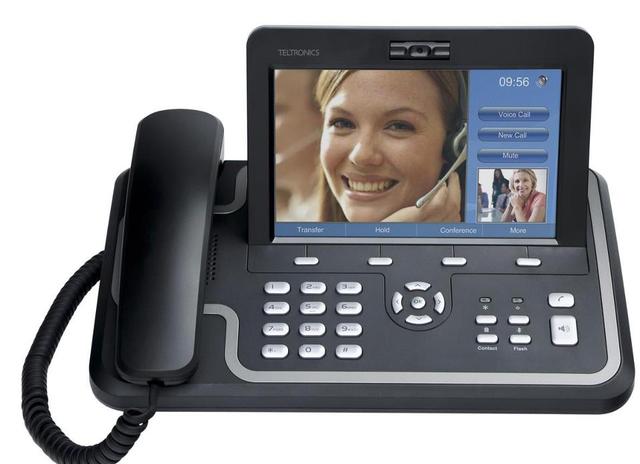 Palmetto, FL – A manufacturer of telecommunications solutions for businesses large and small,
MedTel Services
is pleased to announce the latest addition to its line of products: the Workforce Optimization Suite. This voice recording solution provides organizations with a wide range of tools to manage multi-media communications. It joins MedTel's already extensive catalog of office phone systems, contact center technology, and similar equipment.
As a highly flexible voice recording solution, MedTel's Workforce Optimization Suite enables the recording of multi-media interactions, such as email and chat, across mobile and fixed devices from an unrestricted number of locations. This procedure can be carried out over a variety of network configurations, including VoIP, TDM, and hybrid telephony. Featuring seamless integration throughout, the Workforce Optimization Suite permits clients to effortlessly implement a highly sophisticated yet reasonably priced telecommunications solution. Employees have access to the tools they need to deliver high-quality service, while the organization can efficiently protect sensitive information, mitigate risk, and document operational data.
This voice recording solution from MedTel Services comes with an assortment of useful features, such as real-time monitoring, live playback, bookmarking capability, data tagging, and mobile call query. Furthermore, its comprehensive diagnostics, alarm monitoring, and automatic detection services let administrators proactively manage the system. The built-in encryption module provides optimum security, protecting against breeches with the use of layered encryption levels.
For further information, please visit MedTel Services online at
http://www.medtelservices.com/
or call 941-753-5000.
About MedTel Services
Founded in 1997, MedTel Services-in February 2012 purchased the majority of the assets of Teltronics Inc., a Telecoms Company founded in 1969-supplies a wide range of communications solutions, including office phone systems, contact center technology, and alarms management solutions, to clients in the public, private, and governmental sectors. MedTel Services maintains headquarters in Palmetto, Florida, with offices in California, New York, and Georgia.