Chandler Accounting Firm BASC Expertise to Host Small Business Legal Workshop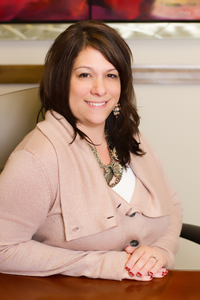 CHANDLER, AZ (February 20, 2014) BASC Expertise, an East Valley small business accounting firm, is hosting their monthly "Breakfast at BASC" workshop on Wednesday, February 26 at 8:30AM. Paul Cox from the Law Office of Paul Cox will be teaching about the top ten common business mistakes that he has seen in his tenure that can lead to legal problems and best practices required to avoid them.
The event will take place at the BASC Expertise office, which is located at 4145 W. Mercury Way in Chandler. Morhet also encouraged business owners to come out prepared to network with other local business owners. Anyone interested can register at:
http://www.chandlerazaccountants.com/events/
or contact BASC Expertise at (480) 355-1398.
About BASC Expertise:
BASC Expertise is a Chandler, Arizona based small business accounting firm specializing in bookkeeping, payroll services, QuickBooks, and tax preparation. The company serves businesses of all sizes in the greater Phoenix area. Learn more about BASC Expertise at:
www.bascexpertise.com
.