GreenRope Goes to SXSW 2014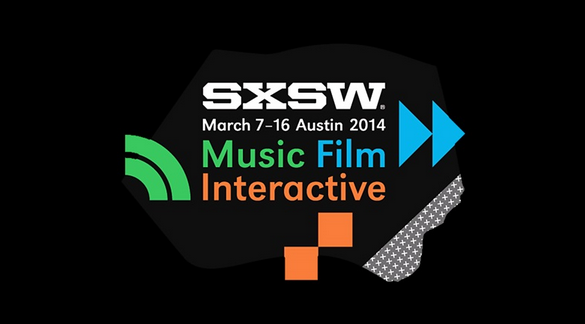 San Diego, CA – March 6, 2014 –
GreenRope, the San Diego based CRM and Marketing Automation platform, is packing up and heading east to the Annual South by Southwest festival next week. This will be GreenRope's breakout year at the conference, and definitely a company to look out for.
"This is a conference we have wanted to be a part of for a while now. This is our year. GreenRope is finally at a point where we can jump in with two feet and show people the platform and all of its capabilities," Founder and CEO, Lars Helgeson, explains. "It also gives us the opportunity to meet new people and show them GreenRope's company culture and what we're all about."
SXSW is an annual conference highlighting innovation in tech, online interaction, music, and film. Every year thousands of people flock to Austin, Texas to enjoy a plethora of unforgettable inspirational experiences. This year, the conference will be held from March 7th through March 14th, and will include a trade show, networking events, sessions, performances, and more, previewing the technology of today and tomorrow.
This year, members of the GreenRope family get to set up camp, and showcase what GreenRope, both as a company and a software, brings to the table. GreenRope grew 3x last year, so this is GreenRope's year to take SXSW by storm.
If you are interested in meeting the GreenRope team, please stop by booth 1554. Sit down and get to know GreenRope's CEO, CFO, VP of Sales, and members of their support team.
View the trade show map here.
About GreenRope
Lars Helgeson, who saw the need to make running a small to mid-sized business easier and more efficient, founded GreenRope. GreenRope's mission is to resolve the challenges of managing business operations by providing cloud-based integrated software that is effective, affordable, and user friendly. GreenRope streamlines key operations, including e-commerce and accounting, CRM, email marketing, mobile marketing, calendaring, websites, social media and more, into one easy-to-use platform. By using GreenRope, companies can reduce their marketing and CRM software expenses by an estimated 80%. GreenRope's affordable pricing plans start as low as $99/month. Visit
www.greenrope.com
for more information.