Rockwall, TX Accounting Firm Announces New Money-Saving Sales and Use Tax Review Service for Manufacturing Clients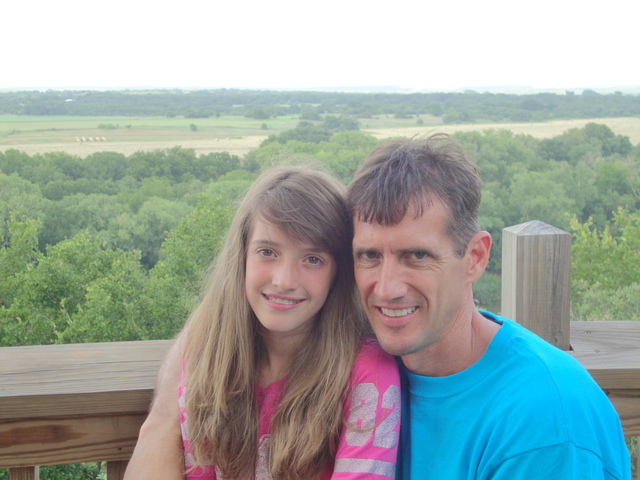 Rockwall, TX – Mark Born's Rockwall accounting firm, Mark I. Born, CPA, now offers a
sales and use tax review service
to help manufacturing business owners save more sales and use tax dollars.
Through his work with the sales and use tax review process nationwide, Mark I. Born, CPA has found that a shocking number of companies are overpaying business taxes. A simple review of a business' tax records is often enough to nip this overpayment in the bud and stop future tax problems.
Mr. Born states, "The sales and use tax is a complicated matter, and that complication may be the reason behind why many companies end up overpaying. There is a great deal of confusion over which companies must pay the tax, how much they must pay, and when the tax is due. Our goal is to simplify the matter and help our clients stay compliant with the law without overpaying."
Born's CPA firm has found that many of the manufacturers he has reviewed are, in fact, paying too much in sales and use taxes. He has already recovered large sums of money for clients in other parts of the country. By extending this service to the Rockwall, Texas area, he hopes to bring those tax savings to additional clients.
"Our team of tax experts starts by obtaining a small sample of the invoices from our clients. After a careful review of the taxes the manufacturers have paid, we present their findings to the business owner and discuss the next steps. If the small representative sample indicates a possible overpayment, a more in-depth analysis is completed to estimate how much the business may be owed. This review is important in helping business owners keep more money in their pockets. Many manufacturers and other companies are letting money slip through the cracks because the review process seems daunting. We are in a unique position to help businesses in our community find places where they can save money and use it to grow their businesses' success", Mr. Born adds.
Upon completion of the analysis, Mr. Born's team presents the findings to the state so that the overpayment can be refunded to the business. Many businesses around the country have already benefited from a comprehensive review and analysis of their sales and use taxes, and Mark Born feels that the same service will be of interest to his local clients in Rockwall as well.
Mark I. Born, CPA, PC:
Mark Born's office is a boutique accounting and financial services firm specializing in tax and business advisory service whose clients range from individuals to mid-sized companies operating in various industries throughout Dallas and Fort Worth, TX. Mr. Born has been working as in the accounting industry since 1989 and has been providing quality financial services to his community for over a decade. Mr. Born is happy to provide
tax services
as well as
financial and accounting management
with an emphasis on trustworthy and ethical client care.
For more information on how a sales and use tax review could help your business save money, visit the website at:
http://mibcpa.com
Email Mark I. Born, CPA, PC