American Photographic Artists Stands Against Getty Move To Make Images Free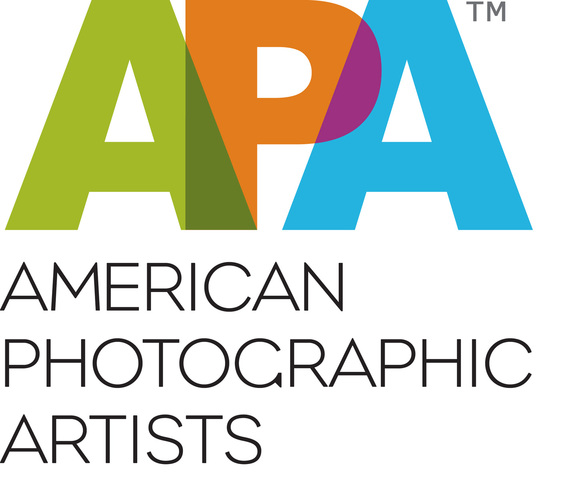 Once again Getty Images has failed photographers, this time by making the bulk of its collection available to be shared online free of charge for non-commercial users. American Photographic Artists, APA, stands against this decision and is currently working with other organizations on developing a statutory licensing system.
"I feel the Getty plan excludes the need of the artist creating the work and only benefits Getty Images," says Michael Grecco, chair of the advocacy committee for American Photographic Artists. "A better plan would be a system where visual artists get paid for the social media use and reprographic use of their images."
Grecco and other APA photographers were disillusioned with Getty before this week's announcement and already removed their images from the Getty Images library in favor of negotiating licenses, picture by picture.
Lawyer James Silverberg says APA expects to have a proposal ready within the next year on how artists can be compensated more effectively for the online usage of their work.
"Most industrialized nations in the world are already paying visual artist reprographic rights," says Grecco. "Entities need to be putting an equitable situation in place, instead of giving images away for free like Getty is doing. This would serve better both Getty and the artist."
American Photographic Artists encourages their members to start looking out for their needs and severing ties with agents like Getty that do not work in their best interest.
About American Photographic Artists (APA)
The American Photographic Artists (
http://www.apanational.com
) is a leading national organization run by and for professional photographers. With a culture that promotes a spirit of mutual cooperation, sharing and support, APA offers outstanding benefits, educational programs and essential business resources to help its members achieve their professional and artistic goals. Headquartered in Santa Fe, New Mexico with chapters in Atlanta, Los Angeles, the Midwest, New York, San Diego, San Francisco, Charlotte, Colorado, the Northwest, Washington, DC, and APA Editorial Photographers, APA strives to improve the environment for photographic artists and clear the pathways to success in the industry. Recognized for its broad industry reach, APA continues to expand benefits for its members and works to champion the rights of photographers and image-makers worldwide.
Email American Photographic Artists, APA National