Oak Lawn Dentist Works With Local Youth Group to Raise Money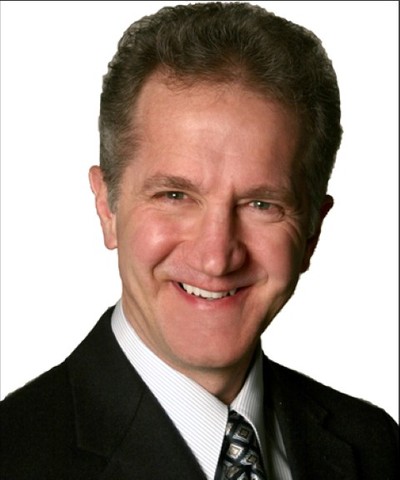 Oak Lawn, IL – Dr. Forrest Tower recently participated in a local theater production to raise money for the Moran Center for Youth Advocacy.
Forrest Tower, DDS is an Oak Lawn dentist who has been helping his community attain better oral health for years. From his dental practice, he provides cosmetic dental care and
sleep apnea treatment
with an emphasis on a patient-focused treatment philosophy.
To extend his service to his community, Dr. Tower has recently volunteered to take part in a theater production to fundraise for a local youth group, the Moran Center for Youth Advocacy. The Moran Center offers programs for Evanston, IL youth and their families to help increase quality of life through legal and social work. The Moran Center can assist local families with legal case management, counseling and crisis intervention, school discipline issues, and "Full Life Future Planning." Their beneficial programs are made possible through contributions and benefit events, such as the play Dr. Tower took part in.
In conjunction with The Woman's Club of Evanston, of which Dr. Tower's wife is a member, the Moran Center presented the production, "The Lady Bunch" to play-goers on March 6th, 2014. All proceeds from ticket sales went directly to the benefit of the Moran Center for Youth Advocacy and its members.
Dr. Tower
was excited to take part in such a fun event for the benefit of family members in his community. He states, "It's great to get involved with something that will both entertain people and help others get the help they need for better quality of life. Having spent so long caring for the health of patients in the area, taking part in this benefit for the Moran Center feels like a natural step forward in continuing my involvement in the community."
Dr. Tower has roots in Illinois; he received his doctorate from the University of Illinois and is consistently advancing his professional knowledge by taking continuing education courses in the area on modern dental techniques and treatments. He is also a member of several state professional organizations, including the American Dental Association, Illinois State Dental Society, the Chicago Dental Society, and the Chicago Dental Study Club. For Dr. Tower, being involved in the Moran Center production is about continuing to develop positive relationships. "I make sure that I get to know each of my dental patients so I can treat them in a way that will give them the best health possible. By establishing a relationship with the Moran Center and its members, I can make sure that others are given the chance to have happy, healthy lives. The more people that get to familiarize themselves with the programs that the center offers, through benefits like the "Lady Bunch" production, the better chance that the programs will get the funding they need to continue doing good things for the families that need it."
About Forrest Tower, DDS
Dr. Tower 's dental practice has been helping patients to healthier smiles for over 30 years. His friendly dental team emphasizes positive patient relations for the best of care. Dr. Tower consistently works to continue his education by taking advanced education courses, including those in cosmetic dentistry, dental implants, TMJ treatment, and periodontal disease treatment and prevention. Dr. Tower is a member of the American Dental Association, the Illinois State Dental Society, the Chicago Dental Society, and the Chicago Dental Study Club.
For more information on Dr. Tower and the treatments available from his office, visit his website at smilesbytower.com
Email Dental Care Oak Lawn