Experienced CPA Opens New Firm in Richardson, TX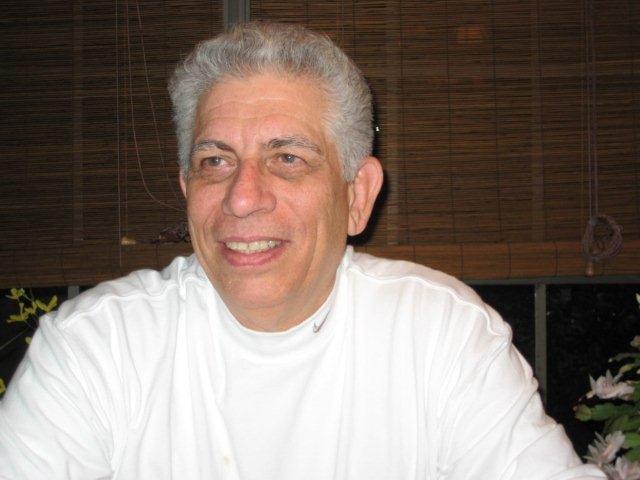 Richardson, TX – G. Milton Bulloch CPA, PLLC is celebrating the opening of his new accountancy firm in Richardson, serving the Greater Dallas area with a full range of financial services to individuals and businesses.
Having welcomed his first client through the door of his Richardson, TX office on December 1, 2013, G Milton Bulloch is quickly earning a reputation in his community for practical and professional financial advice that helps both individuals and business owners manage their financial success.
Mr. Bulloch has worked for many years as a business advisor for a wide range of companies, both large and small. In 2013, he decided to use his expertise to strike out on his own. For Mr. Bulloch, his greatest satisfaction comes from working with local business leaders from the Greater Dallas area who are motivated to succeed.
Clients of G Milton Bulloch CPA, PLLC have nothing but praise for the high-quality, responsive nature of his financial
accounting services
, which benefit their bottom line. The owner of a small print plant in the Chicago area stated, "Milton left more money in our bank account than we have had in our history."
Over the course of his career, Mr. Bulloch has saved the companies he has worked with millions of dollars through efficiency programs or effective
tax planning
strategies. In tax payments alone, Mr. Bulloch has saved the companies he has worked with over $1 million. The implementation of new audit policies and procedures that utilized modern technology reduced his companies' audit bills by 33% over a three year period.
However, Mr. Bulloch understands that business success is not only related to cutting costs. In addition to saving $11 per unit on a supply chain contract negotiated between the US and Italy, Mr. Bulloch also increased the availability of the product.
G Milton Bulloch CPA, PLLC is happy to take his extensive experience in working with manufacturing, fabrication and erecting companies to provide construction accounting, percent of completion accounting, inventory control, and cost control to help businesses in his area.
About G. Milton Bulloch
Milton received his accounting degree in 1972 from the University of Louisiana Monroe and has since earned an impressive track record as a business adviser. During his time with the Marine Corps, he successfully undertook a series of property damage negotiations, while stationed in Japan. On returning to the US, he worked with companies ranging from complex $250 million corporations to a $7 million family-run enterprise.
Milton's CPA firm is focused on developing quality business relationships with every one of their clients. Their real-world solutions help small businesses meet their financial goals so they can grow and succeed.
Businesses or individuals in the Greater Dallas area that are seeking
accountancy support
or financial advice can find out more from the website at gmbullochcpa.com
Email G. Milton Bulloch, CPA, PLLC