Laura Glading Smith to Join Exceptional Media as COO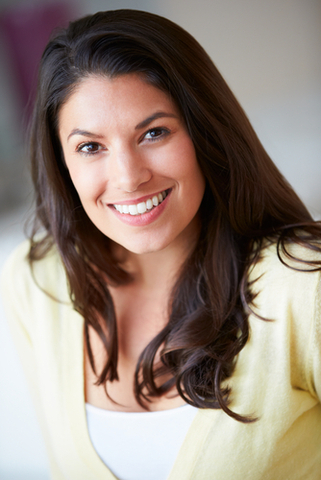 March 22, 2014 - Laura Glading Smith recently joined Exceptional Media, a graphic design firm in New York City as Chief Operations Officer (COO).
Laura Glading Smith
is a 2004 graduate from South River University with a B.A. in Business Operations and was formerly the director of operations for Conference Booking International, a global event services company.
"We are very pleased to welcome Laura Glading Smith to our talented team," said Marcus Woodford, CEO of Exceptional Media, "she brings outstanding experience, excellent organizational skills and a deep knowledge of business operations to our firm and we're delighted to have Laura join our team."
As Chief Operations Officer for Exceptional Media, Laura Glading Smith will be responsible for managing all hands-on operational aspects of the company and assisting the CEO in the aggressive and successful growth of the company.
"I am very excited for the opportunity to join Exceptional Media," says Laura Glading Smith, "they have a wonderful team of creative superstars and I can't wait to help the company realize it's full potential."
About Exceptional Media
Exceptional Media is a boutique graphic design firm located in New York City specializing in in branding, web design and multimedia visual communications for small and mid-size clients.
Contact Information
Laura Glading Smith
Exceptional Media
Contact Us