MV Transportation Appoints John Catoe as Senior Vice President of Contract Management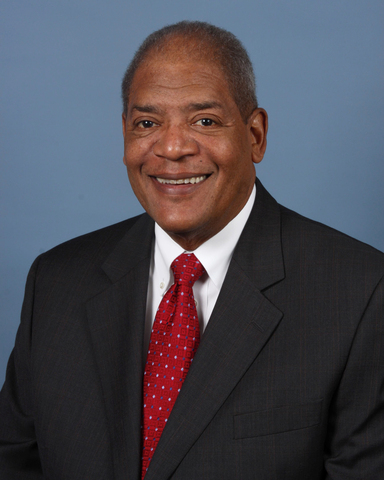 DALLAS (March 25, 2014)
– Today, MV Transportation, Inc., the largest passenger transportation contracting firm in the United States, announced Mr. John Catoe has joined the company as Senior Vice President of Contract Management.
"As MV continues to expand its management contracts business, it is important we have an experienced leader at the helm to drive this growth," said Kevin Klika, MV President and Chief Operating Officer. "I am thrilled to have John, and the wealth of knowledge and deep industry experience he brings, on the MV team."
Prior to joining MV, Catoe served as a consultant and transit subject matter expect to MV for more than three years. Before that, Catoe built a distinguished career in the transit industry that spanned more than three decades. Career highlights include serving as: General Manager for the Washington Metropolitan Area Transit Authority (WMATA) from 2007-2010, Deputy Chief Executive Officer for the Los Angeles County Metropolitan Transportation Authority (LA MTA) from 2001-2007, Director for the City of Santa Monica's Big Blue Bus system from 1995-2001, and Director of Transit Services for the Orange County Transportation Authority (OCTA) from 1979-1995.
Throughout his career, Catoe has worked to raise transit awareness, secure governmental funding for his agencies, and invest in local communities. Under his leadership, improvements to transportation infrastructures have been realized, transit services now reach more areas, and ridership has grown. In recognition of his accomplishments, Catoe was named the American Public Transportation Association's (APTA's) Manager of the Year in 2009.
About MV Transportation, Inc.
Based in Dallas, MV Transportation, Inc. is the largest private provider of paratransit services and the largest privately-owned passenger transportation contracting firm based in the United States. The company employs more than 16,000 dedicated transit professionals and operates more than 200 paratransit, fixed-route, shuttle and Medicaid contracts around the world.
Email MV Transportation, Inc.