Online Dating Growth in Nigeria The Fastest in Africa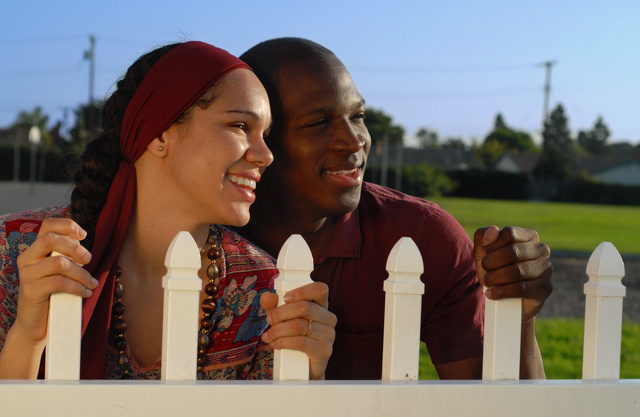 April 2, 2014 - It does not come as great surprise to Naija Match that Nigeria is powering ahead of the rest of Africa in terms of take up of online dating. Given that Nigeria is the most populous nation in Africa, the surprise should be why it took so long for Nigerian to wake up to the benefits of online dating, after all, online dating has almost reach saturation level in other parts of the world.
According to James Idoko, a contents editor at leading Nigerian dating website, Naija Match "one of the main reason for the slow take up of online dating in Nigeria is the lack of affordable, reliable Internet access". No great surprise there, when you look at the internet accessibility report for the country. An average Nigerian Internet user pays twice as much as his European counterpart for a less reliable and much more restrictive broadband access.
James Idoko added "despite the poor Internet access on desktop computers, we are very good at making the most of what we have in Nigeria, which is probably why we are seeing more and more people sign up to our service via our
mobile dating sign up
page ".
Nigerian dating sites are used for much more than dating, they tend to have a strong community feel and interaction between members via the site's community forums and on social media platforms such as Facebook and Google+. The combination of dating, friendship and social interaction seem to be one of the helpers of the exponential growth currently experienced by the industry.
Given that the country has an estimated population of some 170 Million people, with better and more affordable Internet access, the Nigerian online dating websites can expect even faster and larger growth, as more and more of the nations young population discovers online dating.
Improving and enhancing user experience for existing user is another factor that could help the Nigerian dating industry grow faster. Dating site owners are yet to implement advance dating features which takes advantage of smartphone technologies such as user location and messaging.
Some observers of the industry thinks there is potential for more grown by tapping into neighboring countries such a Togo and Cameroon. The large Christian and Muslim communities in the country may also respond better to niche dating sites for people who share their religion than the general dating sites which seem to be the norm in the Nigerian dating industry at present.
Despite the encouraging growth in the take up of free online dating in Nigeria, because most Nigerians access the Internet through their mobile phone. Free online dating providers such as Naija Match are yet to monitize their website as well as their counterparts in the West are doing due to limitations associated with delivering adverts on mobile platform.
About Naija Match:
Naija Match is probably the fastest growing free online dating and social networking site in Nigeria. Since its launch, less than 6 months ago, Naija Match has attracting new members from the capital city Abuja to the old Nigerian capital of Lagos and from across the Nigerian diaspora abroad.
Naija Match is helping its growing membership based find love and friendship every day. To find out more and join Naija Match free of charge, please visit their website
www.naijamatch.com.ng
Contact Information
temi odurinde
Velnet
+44 7939 276 451
Contact Us