ANE Designs Launches a Completely Redesigned Website for Engraved Gift-Givers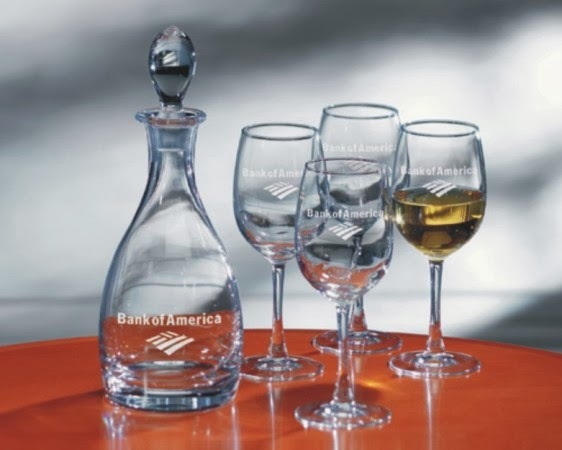 ANE Designs recently launched its newly redesigned e-commerce website Personalized-Engraved-Gifts.com. The new website boasts a user-friendly interface and connects individual and corporate clients to ANE's extensive stock of
personalized engraved gifts
,
corporate gifts
and more.
After reviewing its existing interface, ANE made a number of key changes to its digital storefront that appeals to longtime customers and first-time visitors.
First, the site's layout and appearance have been updated to reflect current Web design standards. The platform's crisp visuals and user-friendly interface reinforce ANE's status as a premier purveyor of high-end, personalized products for corporate and individual clients.
Additionally, the online catalog is considerably easier to navigate, and the internal search feature has been updated to facilitate rapid browsing and selection for customers. It is now possible to group personalized engraved products in broad, popular categories such as "business gifts" or use the main catalog to browse through individual subcategories.
Shoppers who wish to personalize the engravings on their products can do so with the aid of the ANE Designs Web portal's responsive image gallery. This function permits users to choose existing images on the site or upload their own. And users who wish to browse the website for gift ideas and share with their friends on social media can
use the Pinterest feature to pin personalized engraved gift photos to their boards without exiting the site
.
"I love the new look and feel of the website because it gives our customers a much more enjoyable online shopping experience. We're also really excited about the Pinterest social sharing feature on each of our product pages that allows shoppers to quickly share our items on their Pinterest boards with a few short clicks. We are looking forward to adding more products to the website so our customers can continue to have a wide variety of personalized engraved gifts to choose from," said Andre Nehme, President of ANE Designs.
For prospective customers, ANE Designs' platform makes it easier to access the company's signature lineup of fully personalized and engraved wine bottles. ANE is one of the few design firms that engraves wine bottles, and its high-end engraving process prevents unnecessary wear or damage. In addition to wine bottles, ANE offers a variety of engravable wine accessories that can serve as wedding, housewarming or corporate gifts.
To view ANE Designs' redesigned website visit
www.Personalized-Engraved-Gifts.com
.
About ANE Designs
Orlando-based ANE Designs offers a wide variety of engraved, personalized gifts for individuals and corporate clients across the United States and internationally. The company specializes in engraved glassware such as wine bottles and bowls, but has the capability to etch lettering and design elements into virtually any type of material. ANE's singular engraving method is formulated to protect the integrity of delicate, valuable items and ensure that its clients enjoy them for years to come.