Clemmons, NC Dentist Uses Mobile App Technology to Provide Patients with Preliminary Diagnosis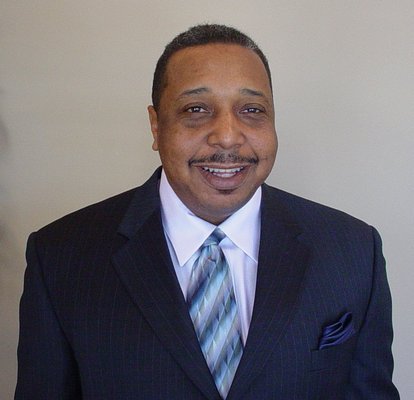 In the digital age, technology- savvy consumers are looking for information at the touch of a button. For those who are hesitant to walk into a medical office for care, this quick grab for a diagnosis can be a double-edged sword – you can easily look up symptoms for medical conditions online, but the accuracy of that information and how it applies to your unique health concerns can lead you down the wrong path.
For his dental patients in Clemmons, Greensboro, Winston-Salem, and High Point, NC, Dr. Andrew Kelly offers an initial oral health consultation from the convenience of your smart phone. He explains, "I want to be sure that patients in my community have easy access to reliable oral health information from a dental professional. I know some patients are embarrassed about the state of their oral health, or are anxious about coming into a dental office for care. That's why I'm happy to offer the
Oral Eye technology
, so they can get the initial information they need to start on the path to healthy teeth and gums."
The Oral Eye application is revolutionary in the way it allows patients to communicate with trusted dental professionals in their area; after installing the application, users enter a code to be connected with Dr. Kelly and then upload a few simple pictures of their teeth. They then fill out some cursory health information and send their case to Dr. Kelly, where he can view all of this from a dashboard on his account on the Oral Eye website. After going over their case,
Dr. Kelly
can send his patients an in-app message with a summary of his predictions for their treatment plan, as well as an estimated cost for procedures.
"This mobile app technology offers a significant benefit to patients who are looking for answers on how they can get into a state of excellent oral health, but don't feel confident visiting a dentist in-person with their questions. I love that the Oral Eye application allows me to reach out to those patients with assistance and individualized oral health advice", Dr. Kelly adds.
About Dr. Andrew Kelly and Dental Center of the Carolinas
Dr. Kelly earned his undergraduate degree in Medical Microbiology with a minor in Chemistry from California State University at Long Beach in 1979 and later graduated from Howard University College of Dentistry. In his professional career, Dr. Kelly has both founded and run private practices and worked with a corporate dental management company. He has served as a Deputy Examiner for the North Carolina State Board of Dental Examiners and donates several hours of his time per month to free dental clinics in his community. His dental practice, Dental Center of the Carolinas, provides comprehensive oral health care, including sedation dentistry, dental implants, cosmetic dentistry, and emergency dental care.
For more information how you can use Oral Eye technology to receive an initial oral health consultation from Dr. Kelly, visit the website at
drkellysmiles.com
.
Email Dental Center of the Carolinas