MedTel Services Successfully Completes Avaya DevConnect Compliance Testing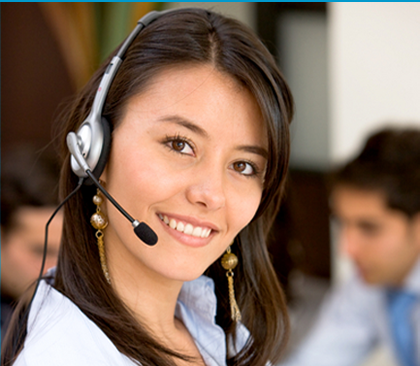 April 17, 2014 - Palmetto, FL – An industry leader in developing telecommunication solutions for the business world, MedTel Services proudly announces that its Contact Center software solution OMNIWorks has passed Avaya DevConnect Compliance Testing. OMNIWorks was officially awarded the Letter of Compliance on February 21, 2014 for interoperability with Avaya's IP Office release 9.0. This achievement extends the market reach of the OMNIWorks solution.
OMNIWorks is a flexible, cost-effective, scalable contact center solution from MedTel. Intended for medium-sized to large businesses, OMNIWorks has been designed to grow with the company that utilizes it, as the solution can be easily adjusted and expanded to accommodate increased workloads. This solution promptly handles incoming customer enquiries and based on its skills routing engine directs calls, emails, and faxes to the proper departments, as well as capably manages the various tools and reports that every contact center requires to operate efficiently.
In addition to the OMNIWorks solution, MedTel Services provides its clients with a host of high-quality telecommunication solutions. These include a variety of office phone systems, alarms management solutions, and Cloud-based VoIP. All of MedTel's products benefit from the expertise that the company has nurtured during their 40+ years of experience in the telecommunications industry.
For additional information about the solutions offered by MedTel Services, please visit the official website at
http://www.medtelservices.com/
or contact the company by phone at 941-753-5000.
About MedTel Services
In February 2012 MedTel Services acquired certain assets of Teltronics Inc and supplies a wide range of communications solutions to clients in the private, public, and governmental sectors. MedTel Services maintains headquarters in Palmetto, Florida, with offices in New York, California, and Georgia.