Bevan Webster Appointed Reval Vice President of Professional Services, North America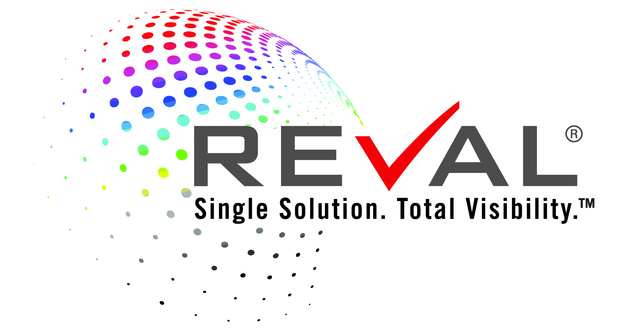 New York, April 21, 2014
– Reval, a leading global Software-as-a-Service (
SaaS
) provider of comprehensive and integrated
Treasury and Risk Management
(TRM) solutions, announced today that industry expert Bevan Webster has been appointed Vice President of Professional Services for North America.
"We have a deep global professional services team with exceptional talent and expertise, and Bevan's work is a prime example of how high we set the bar for servicing our clients," says Patrick Cannon, Reval's Executive Vice President of Client Services. "Bevan applies his leadership and project management skills and deep knowledge of treasury and risk management to service each client's unique needs, so that in the end, we haven't just implemented software, but a solution that the company will actually use."
"Many of Reval's North American clients are multinational companies that have a presence in emerging markets, as well as in other developed countries," says Reval CEO and Co-founder Jiro Okochi. "With Bevan at the helm in North America and the full resource of Reval's global professional services team behind them, clients are assured they are getting the A-team at any one time."
Webster has over a decade of experience in finance, having led deployment projects and teams globally in North America, Europe and Asia Pacific. The breadth of his experience spans various market segments, including airlines, utilities, global financial institutions, and insurance companies, among others. These companies are multinational corporates with very sophisticated cash and liquidity management programs and complex foreign exchange, interest rate, and commodity hedging programs. In addition, many apply hedge accounting under FASB and IASB. Webster previously worked at Thomson Financial in London, and as a hedge accounting specialist working on treasury systems design and international hedge accounting
implementations in the APAC region. He holds a Bachelor of Commerce in Accounting,
Finance, and Economics from University of Auckland.
About Reval
Reval is a leading, global Software-as-a-Service (SaaS) provider of comprehensive and integrated Treasury and Risk Management (TRM) solutions. Our cloud-based software and related offerings enable enterprises to better manage cash, liquidity and financial risk, and includes specialized capabilities to account for and report on complex financial instruments and hedging activities. The scope and timeliness of the data and analytics we provide allow chief financial officers, treasurers and finance managers to operate more confidently in an increasingly complex and volatile global business environment. Using Reval, companies can optimize treasury and risk management activities across the enterprise for greater operational efficiency, security, control and compliance. Founded in 1999, Reval is headquartered in New York with regional centers across North America, EMEA and Asia Pacific.
For more information, visit
www.reval.com
or email
info@reval.com
.