PaySurfer released gift top up service for mobile phones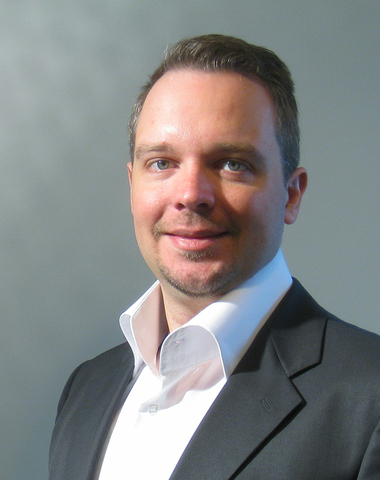 April 25, 2014 - Dublin, Ireland – How difficult it is to top up your friend's cell phone, especially if you have no idea which operator it belongs to? PaySurfer Limited, registered in Dublin, Ireland (
http://www.paysurfer.com
) and offering mobile top up services to over 500 operators in 70 countries worldwide, has first solved this problem for its clients in Russia and CIS where it dominates with its 100% operator coverage.
Even on electronic street kiosks of major payment systems that are so popular in Eastern Europe, customers are required to choose the destination operator first before they can enter a phone number and make a successful transaction. On
www.paysurfer.com
for Russia and CIS countries, all the user needs to know is the phone number – the system automatically recognizes the operator and suggests it back, even if the user has recently migrated to another one while keeping his phone number. In addition, the customer has an option to accompany his top up with the short SMS greeting text message when he sends a gift recharge to a person who celebrates his birthday or other occasion.
Simplifying the perpetual sore point of finding a good present for your relative, and tracking its delivery on the right date, PaySurfer started offering another innovative service called "deferred top ups". Such top ups can be purchased and put on hold until a specific date, on which the transaction is triggered and handled automatically by PaySurfer online processing system, notifying both the customer and recipient. Customer's friend or colleague unexpectedly receives this simple and original gift along with the positive greeting, and the customer does not need to worry about missing the date or being too busy to send a greeting card.
Many companies from the BTL and retail segments have already signed the favorable deals with PaySurfer on exclusive services for their bonus programs, customizable SMS text messages, and automatic phone number recognition. Such companies usually have the phone numbers of their clients though surveys, and clients appreciate personalized approach and bonus gifts paid to their phones as part of advertising and loyalty programs. All of this significantly improves the campaign response rates and conversion ratios. Apart from that, PaySurfer offers full operator coverage in the region, saving the agencies from pain associated with finding alternative solutions for customers who cannot be serviced easily in the mainline.
According to the company's Chief Operating Officer, Dennis Ivanov: "In the current competitive environment, where standard payment solutions can be found on every street corner, even in distant cities, it is imperative to use new and innovative approaches to solving common problems with mobile phone top ups. Unfortunately, even now, to top up somebody's phone, and sometimes even your own phone is not very straightforward. Not to mention the time when you leave on a tourist trip, be it a holiday on Thailand, a business trip to UAE, or a visit to your grandmother in a neighboring country. With our system, not only you can always refill your mobile account balance using a credit card, debit or prepaid paysafecard cards, but also please your loved ones …»
PaySurfer was founded in early 2011 by Russian founders with significant technology, retail and finance background, who used to work for big names such as Microsoft and Spar, and currently serves more than 500 operators in 70 countries, providing services in the field of mobile phone recharge. More recently, from being an innovative start-up, the company quickly gained momentum and became successful on the market of new mobile payments, supported by the high interest of private investors and its unique technology. The company makes hundreds of thousands of transactions per month, and continues the intensive development of its partner network in countries worldwide.