East Valley Accounting Firm BASC Expertise Relocates to Mesa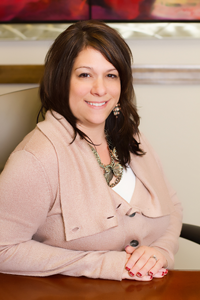 MESA, AZ (May 5, 2014) BASC Expertise, an East Valley small business accounting firm, is relocating their business to a new office at the Gateway Executive Suites complex located at 4140 East Baseline Road, Mesa, AZ 85206.
After spending the last few years directly serving the Chandler community, the team at BASC Expertise is looking forward to being back in the Mesa / Gilbert area. According to company founder Deirdre Morhet, "we serve a large number of businesses located in Mesa and Gilbert and we are excited to be a bit closer to our clients in Central Phoenix and Scottsdale." Following their move, the business will resume operations on Monday, May 5 at their new location.
To learn more about BASC Expertise and their small business accounting offerings visit:
www.bascexpertise.com
.
About BASC Expertise:
BASC Expertise is a Phoenix, Arizona (East Valley) based small business accounting firm specializing in bookkeeping, payroll services, QuickBooks, and tax preparation. The company serves businesses of all sizes in the greater Phoenix area. Learn more about BASC Expertise at:
http://www.bascexpertise.com.