Sleep Solutions Tailor-made for South Africans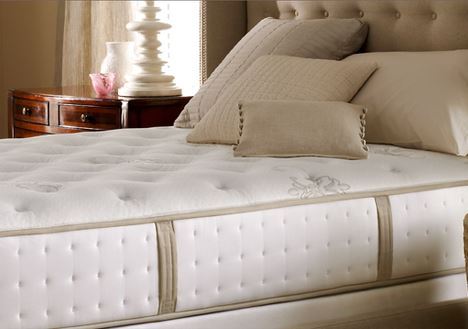 May 16, 2014 - Johannesburg, South Africa – Who in their lifetime has not said at some point, "I just need some sleep"? Sleep is the one thing that most people feel they cannot have enough of, and most would probably pay anything just to get a good night's rest. However, it is not a higher quantity of sleep that South Africans need, but a higher quality. That is the exact premise upon which
Dial-a-Bed Bedroom Solutions
opened its specialist store.
With exceptional beds from some of the top sleep brands worldwide, the bed store offers sleepy South Africans more than just a good-looking mattress and base set. The store was constructed with the intention of setting a new standard in the industry and revolutionizing the way we sleep.
Dr Karine Scheuermaier, the Head of the Sleep Laboratory at the Wits School of Physiology has been brought on-board to offer her insights on the ranges offered by Dial-a-Bed Bedroom Solutions. Dr Scheuermaier, amongst others, has offered her valuable advice to ensure that Dial-a-Bed Bedroom Solutions becomes more than just another bed store, and provides a service to South Africans that they so desperately need.
The store opened on 15 April 2014 in Bryanston, Johannesburg, with a large-scale launch event
. For more questions, please refer to Sarika Heera on +27 10 201 2552.
About Dial-a-Bed
Dial-a-Bed
is committed to providing customer satisfaction and stock a range of quality beds and mattresses at great prices. As South Africa's leading specialist bedding company, Dial-a-Bed prides itself on their extensive selection of the best brands at the best prices. Additionally, Dial-a-Bed also offers bed accessories like pillows and mattress protectors. Buying a new mattress or bed set online has never been this simple and easy.