DoubleTree Ocean Point Resort & Spa publishes infographic on the perks of a vacation at Sunny Isles Beach in Miami, Fl.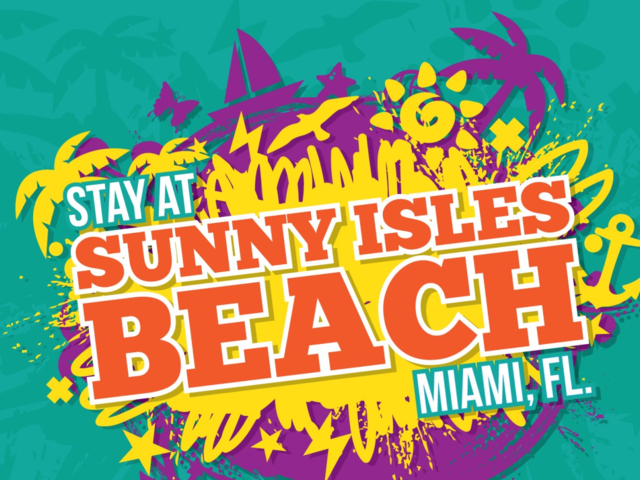 June 21, 2014 - The DoubleTree Ocean Point Resort & Spa, an oceanfront hotel resort a short walk away from the white sands of Sunny Isles Beach has recently published an infographic highlighting the benefits of accommodations in Sunny Isles Beach.
The beach itself boasts two miles of white sand beachfront, while featuring snorkeling, diving and water sport activities. Many cafes, restaurants and fishing piers offer guests of the DoubleTree Ocean Point the opportunity to enjoy Miami's year-round heat, both in the air and the water.
In addition to all of the amenities offered at the DoubleTree Ocean Point Resort & Spa, the Miami Beach hotel is only a short distance away from many area attractions perfect for the family or any hotel guest. Everglades National Park provides over a million acres of nature that visitors can hike, canoe or bike through. The park offers tours and more with the opportunity to see many different endangered species including the Manatee, Florida Panther, American Crocodile and more. Jungle Island in Miami, Fl offers special exhibits and safari tours, allowing guests to get up-close and personal with many different animals for a one of a kind experience.
For a slightly more urban feel, the Art Deco Historic District features over 800 structures of historical significance. Mostly known for its fanciful pastel colored buildings, the district also features shopping, dining and is home to Miami Beach's nightlife scene.
For more information on what a stay at Sunny Isles Beach in Miami, Fl can offer you, view the full infographic at
http://www.oceanpointresort.com/sunny-isles-beach-vacation/
Miami Beach accommodations at the DoubleTree Ocean Point Resort & Spa put you in the middle of all the popular Miami Beach destinations. Contact the DoubleTree Ocean Point Resort & Spa to book your Miami Beach vacation and to learn more about area attractions.
Email DoubleTree by Hilton Ocean Point Resort & Spa