Family Dental Guide Offers Free Marketing Opportunity for Dentists Nationwide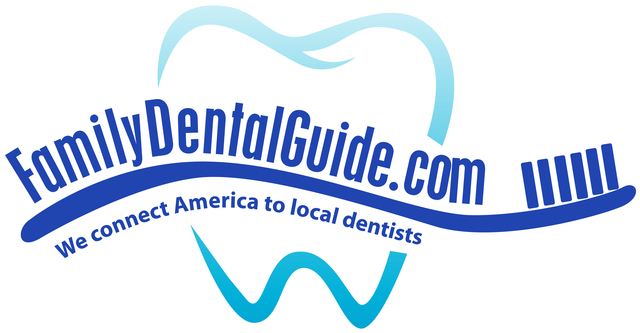 MESA, AZ (June 25, 2014) Family Dental Guide is currently seeking dentists who want to contribute dental health tips for their upcoming dental health guide. There is no cost to submit a tip (and no guarantee of acceptance) but it's a great opportunity for dental providers seeking to gain additional market exposure and keep their name in the public eye.
Site manager Bob Bahador states, "We see our guide as a win-win. The dentists win because they receive exposure in the market and our users win because they receive the best in dental heath advice". Bahador went on to mention that dentists whose submissions are accepted would also receive additional exposure through their social media channels as the tips and guide are promoted.
Dentists can find more information on how to submit a tip for the guide at:
http://www.familydentalguide.com/dentists-submit-your-best-dental-health-tip/
About Family Dental Guide
Family Dental Guide is an online dental community that educates dental consumers and helps them connect with dentists nationwide. To learn more about Family Dental Guide, visit:
http://familydentalguide.com
.
Email Family Dental Guide