Reduce Pet Dander And Odors The Natural Way With Air Scrubber Plus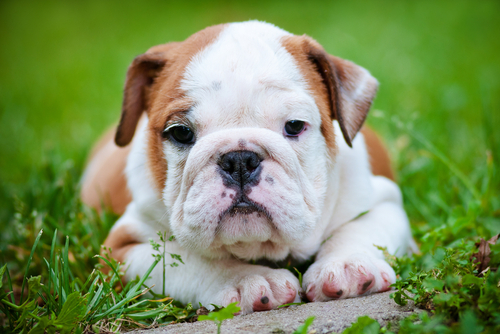 July 8, 2014 - Love your pets but hate the smell? Air Scrubber Plus® can do the dirty work of odor elimination so you don't have to. With its revolutionary air purification technology,
Air Scrubber Plus
cleans the air as well as every nook and cranny of your home. Pet owners who suffer from allergies will benefit from the technology, as Air Scrubber Plus has the ability to eliminate up to 99% of allergens in the home, including pet dander.
"Pet owners who suffer from allergies are willing to try almost anything to enjoy the company of their pets without the sneezing and wheezing," said Tom Lozano, executive director of Air Scrubber Plus. "Air Scrubber Plus is more than a simple air purifier; it is installed directly into your HVAC system, allowing for a deep clean of the air and surfaces of your home."
It is estimated that ten percent of Americans are allergic to animals and 20 to 30 percent of people who suffer from asthma are allergic to animals. Pet dander is a serious problem for those with allergies. The dander is made up of miniscule skin flecks shed by any animal with fur or feathers, and they can stick to furniture, carpet and clothing. When inhaled, pet dander can cause an allergy flare up, and contribute to asthma, allergic sinusitis or allergic rhinitis.
Air Scrubber Plus
works when air passes through an HVAC unit travelling through the ductwork and into every corner of the home, effectively treating and purifying the entire house.
Air Scrubber Plus with ActivePure technology actively sends scrubbers into the environment to reduce contaminants on surfaces as well as airborne pollutants. Rigorous testing in two separate university laboratory studies found that Air Scrubber Plus® works to reduce or eliminate virtually all organic and microbial compounds, bacteria, viruses, VOCs and offensive odors. These include MRSA, E. coli, staph, black mold, strep and avian flu.
About Air Scrubber Plus
Air Scrubber Plus®, with ActivePure™ technology, cleans, freshens and purifies the air using a proprietary light technology that creates enviroscrubbing molecules of oxygen and hydrogen. Air Scrubber Plus® with ActivePure™ technology is based on a variation of technology originally developed in cooperation with NASA for use in the International Space Station and is recognized as the exclusive Certified Space Technology by the Space Foundation in its category. To learn more about the scientific validation for this new technology, visit
www.airscrubberplus.com
.