Mexico Bariatric Center Announces a Post-Bariatric Vitamin Program with Expert Nutritional Advice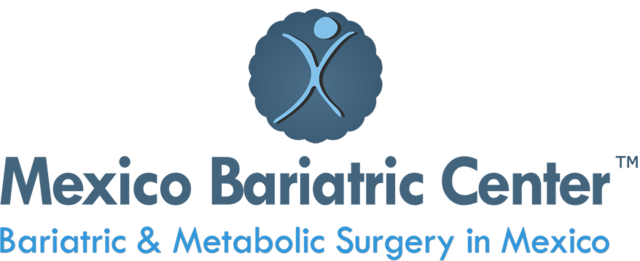 July 23, 2014 - Leader of medical tourism for bariatric surgery, Mexico Bariatric Center (MBC) announces a new vitamin supplement program with nutritional support to help patients maximize their weight loss surgery success. "We are extremely pleased to release our new program, which will allow patients to further their weight loss and reduce their complications," said Ron Elli, Ph.D. the founder of Mexico Bariatric Center.
MBC helps patients achieve long-term success through nutrition services and continuing education. Patients must take the following vitamins and supplements on a daily basis to minimize risks and increase weight loss. For just $100 a month, patients will receive all the
necessary bariatric surgery vitamins and custom bariatric counseling by our nutritionist
.
Benefits of the Program
Our nutritionist will customize a vitamin regimen around your needs, surgery, and how you're reacting to weight loss.
Our vitamins are specifically designed for weight loss surgery patients. All our supplements are chewable, patients with procedures like gastric sleeve and gastric bypass will have increased absorption.
By supplementing your diet, patients will have less risks of nutritional deficiency.
"Now, we are one of the most comprehensive bariatric surgery facilitator companies in Mexico. No other company has the same
level of services and experience
that we can provide, " says Ron Elli, Ph.D.
"Many of our patients have requested after-care vitamin supplement program, but we have not been able to support their request. With this new program, patients will have the option to receive the essential vitamins in their home before they're back from surgery. Plus, with free shipping it's a win-win," Ron Elli, Ph.D. furthers.
Why Mexico Bariatric is Different
Mexico Bariatric Center is one of the only medical tourism companies with a nutritionist on staff - providing expertise on food, diet and exercise. MBC offers pre and post-op surgery diet consulting to patients. "With our aftercare program, Mexico Bariatric Center is one step closer to becoming a bariatric healthcare company. We are becoming an very holistic and comprehensive bariatric surgery company, helping patients at every facet of their journey," states Ron Elli, Ph.D.
About Mexico Bariatric Center
Mexico Bariatric Center is a weight loss surgery facilitator in Mexico. MBC has been helping patients from around the World since 2012, with three locations and offering numerous procedures. MBC offers all various weight loss procedures including gastric sleeve, gastric bypass, gastric banding, duodenal switch, gastric plication, mini gastric bypass and revisional surgery.
Email Mexico Bariatric Center