Alvin, TX Family Dental Office Donates Stuffed Bears to Patients and Community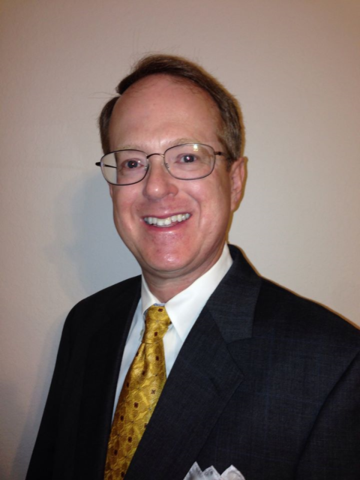 July 30, 2014 - Alvin, TX
– The dental office of W. Clay Wright, DDS offers a free stuffed bear as a prize for patients of all ages and works with local fire department to donate toys to community.
Dr. W. Clay Wright is a family and
cosmetic dentist
who has been helping patients in his community to healthy smiles for over twenty years. His dental office provides preventive oral health education and care, as well as cosmetic procedures. However, unlike most dental offices, Dr. Wright and his team offer patients the chance to be entered into a raffle to win a free teddy bear.
The
bear give-away
helps Dr. Wright create a positive environment where patients can successfully receive care that protects their oral health. Dr. Wright explains, "I started the bear give-away in 1990, when I first opened my practice. It all began with my own experiences at the dentist when I was young; my childhood dentist gave stuffed bears to his patients. I received my undergraduate education at Baylor, where the mascot is a bear. The bear give-away felt like a natural thing to do, in order to provide a welcoming and unique experience for the patients I see."
At each appointment, patients have the opportunity to enter their information into the once-a-month drawing. The winner has their name and picture put into the local paper, as well as posted on the practice's social media accounts. For the holiday season, Dr. Wright is planning on teaming up with the local fire department down the street to give away even more bears.
He adds, "We've seen the joy that the stuffed bear drawing gives to our patients, so we wanted to do a bit more to help our community. Each year, our local fire department runs a toy drive, where new, unwrapped toys are donated to children in-need. Our office plans to add to the toy drive by donating bears we've collected throughout the year."
The bears that are given to patients, and the community, are of every size, color, theme – ranging from Valentine's bears to panda bears and holiday bears. Winners of the teddy bear drawing range in age from 5 year-olds, to 90 year old great grandmothers.
About W. Clay Wright, DDS
Dr. Wright attended Baylor University for his undergraduate degree in Biology and went on to receive his DDS from Texas Health Science Center, San Antonio. He has been in practice for over two decades and provides services such as gum disease treatment, routine teeth cleanings, teeth whitening, dental implants, porcelain veneers, and more. He is a member of the American Dental Association, Texas Dental Association, Greater Houston Dental Society, Bay Area Periodontics Restorative Implant Study Club, and the Alvin-Manvel Area Chamber of Commerce.
For more information on Dr. Wright's Alvin, TX dental practice, and the teddy bear drawing, visit the website at wclaywrightdds.com.
Email W. Clay Wright, DDS