Treasury Industry Recognizes Reval as an Innovator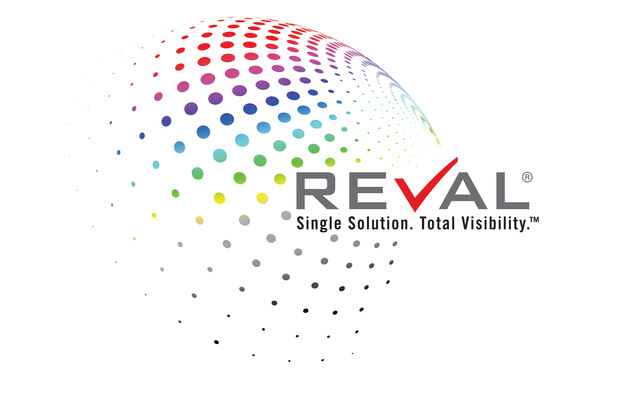 New York, July 30, 2014
– Reval entered the second half of the year making Global Finance magazine's list of
The Innovators
, a brief roster of solution providers recognized for their technology contributions to the industry over the past year, the company announced today. Reval's recognition as an innovator follows two Global Finance
awards
earlier this year, which also acknowledged Reval's comprehensive and integrated
Software-as-a-Service
solution for
Treasury and Risk Management
. Those awards were Best Treasury Analytics and Best Corporate Risk Management Solution.
The lists and awards from Global Finance are judged by input from readers and industry experts. In addition, The Innovators was judged using the OECD's Oslo Manual of Innovation. According to the publishers, "Reval offers the most advanced corporate FX management solutions – most recently adding cross-currency netting and hedging and end-to-end exposure risk management to assess FX risk, optimize hedging programs, and comply with hedge accounting regulations."
"It is always gratifying when the industry recognizes the quality of solutions we develop on their behalf, so kudos to our global team here at Reval," says Reval CEO and Co-founder Jiro Okochi. "With all of the challenges that treasuries face today, it is more important than ever that technology moves beyond the status quo to the kind of innovation that treasurers want and need. In the past two years alone, over 70 of the most powerful brands in the world have migrated their global treasury and risk operations onto Reval's all-in-one SaaS TRM platform."
Among Reval's other accomplishments noted this year was its rank as one of the
Top 10 TRM
application vendors in the industry. The research compiled by Apps Run the World (ARW) also noted Reval as the largest and fastest growing SaaS TRM in the Top 10.
About Reval
Reval is a leading, global Software-as-a-Service (SaaS) provider of comprehensive and integrated Treasury and Risk Management (TRM) solutions. Our cloud-based software and related offerings enable enterprises to better manage cash, liquidity and financial risk, and includes specialized capabilities to account for and report on complex financial instruments and hedging activities. The scope and timeliness of the data and analytics we provide allow chief financial officers, treasurers and finance managers to operate more confidently in an increasingly complex and volatile global business environment. Using Reval, companies can optimize treasury and risk management activities across the enterprise for greater operational efficiency, security, control and compliance. Founded in 1999, Reval is headquartered in New York with regional centers across North America, EMEA and Asia Pacific.
For more information, visit
www.reval.com
or email
info@reval.com