KPI Has Moved to New Headquarters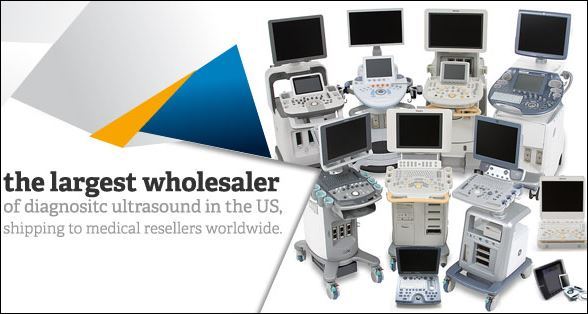 July 31, 2014 - Yorba Linda, CA-KPI Ultrasound has announced that they moved to a new facility in Yorba Linda on June 1, 2014. The location is nearly double the size of their former headquarters (at 34,000 square feet). The new site is ideal because it is closer to regional airports, like Los Angeles (LAX), Orange County (SNA), Ontario (ONT), and San Diego (SAN). KPI's new headquarters are also closer to world-famous attractions like Disneyland, Hollywood, and Venice Beach.
KPI's growth is not just limited to California. In fact, the company has established regional offices in Germany, Korea, the Republic of Georgia, and Mexico. They continue to flourish because of a foundational commitment to quality, making them one of the leading ultrasound system suppliers in the world. KPI's executives attribute this growth to a focus on assuring satisfaction among their network of medical dealers, and ultimately satisfaction among their clients.
A larger headquarters will help KPI continue offering a larger and larger percentage of new ultrasound systems in greater quantity and from more brands. KPI stands apart because of their remarkable team, including a sonographer, large biomed department and master painter. KPI is also well-known for offering pre-owned ultrasound machines that are certified so that customers can be sure that they're purchasing a like-new product, as well as insuring that new products don't leave the facility until even minor imperfections from the manufacturer are fixed. Their new location will help to house their large inventory, one of the biggest in the industry, which helps ensure that vendors have the exact brand and model they're looking for.
About KPI:
KPI
was established in 1999 and has grown to become the largest wholesaler of new and rebuilt ultrasound machines in the country. With offices in California, Germany, Mexico, Korea, and the Republic of Georgia, they have the ability to ship to over 100 countries around the globe. Customers can choose from over 80 ultrasound models and 500 ultrasound probes to best fit their needs.