Scotch Hall Preserve to Host Discovery Visit Weekend Tour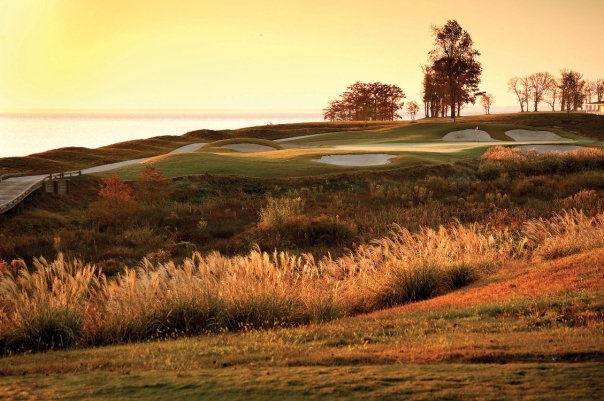 August 5, 2014 - Scotch Hall Preserve invites guests to a Discovery Visit weekend August 8, 9 and 10. At this lifestyle event, the community will allow guests to get additional details on the new William Poole-designed home. Additionally, visitors will experience the lifestyle that makes Scotch Hall Preserve a luxury retreat in the Inner Banks region of North Carolina, all while enjoying comfortable accommodations and VIP treatment.
During the Discovery Visit weekend, for $199 / couple, guests will receive a two-night stay in nearby Edenton in a bed and breakfast. The weekend begins with a welcome wine reception at The Barker House in Edenton. On Saturday and Sunday, guests will spend the day exploring the amenities at Scotch Hall Preserve, as well as enjoy time touring available homes, home sites and furnished models.
"At Scotch Hall Preserve, we carefully choose our builders to ensure that the integrity of our coastal North Carolina community is preserved," stated a spokesperson for Scotch Hall Preserve. "We are thrilled to have a William Poole home in the works. The classic style of William Poole homes embrace the look our owners appreciate."
The weekend is designed to be a relaxing time away while also giving guests a taste for the Scotch Hall Preserve lifestyle and a feel for the available homes for sale.
"We have designed our Discovery Visit weekends to give guests the chance to see everything Scotch Hall Preserve has to offer. From our beautiful homes to the opportunities for fitness, golf, fishing, swimming, boating and more, the visit will showcase the best of our community," stated a company spokesperson. "Whether they are just coming to get away, or if they want to test out Scotch Hall Preserve for themselves, we know they will enjoy their time.
Reserveations are required to attend the weekend, and spots are filling up fast! To reserve your spot,
visit our website
, or call 877-847-3727.
About Scotch Hall Preserve
Scotch Hall Preserve is a luxury resort community located in coastal North Carolina. With golf, swimming, boating, fishing, hiking and more, Scotch Hall Preserve offers everything needed for a relaxing, comfortable lifestyle. Visit
http://www.scotchhallpreserve.com
to learn more.
Email Scotch Hall Preserve