All About Smiles' Dental Team Participating in August 9th Lacey Day Celebration Event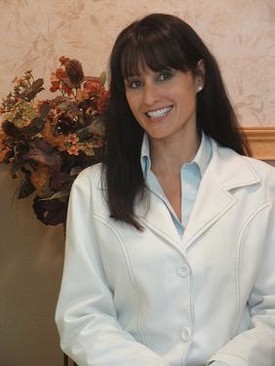 August 8, 2014 - Lacey, NJ: Area dentistry providers, All About Smiles, are excited to be participating once more in the town-wide event, where they hope to share their excitement and commitment to residents' dental health. The team will be joined by local business owners for a variety of fun-filled family games, delicious refreshments and even live music at this year's Lacey Day Celebration.
After a few years hiatus, the staff has once again geared up to be part of the action.
"It's a privilege to have the opportunity to come together with the community and other area businesses. Community events are such a fun and friendly way to keep in touch with patients," shared
Forked River dentist
, Dr. Van Liew
Admission to the event, which is to be held in Gille Park from Noon to 5 pm on August 9th, is free to the public - all local residents are encouraged to come and join in the fun. The All About Smiles team will be on-hand to introduce themselves, answer dental questions and give away fun prizes - Frisbees, t-shirts and dental items such as toothbrushes and toothpaste.
The
All About Smiles dental care team
wants to remind everyone attending to be sure to stop by for a free raffle ticket; A high-end rechargeable Sonicare Toothbrush will be given away to one lucky raffle winner at the end of the Lacey Day Celebration Event.
Dr. Van Liew added, "It is a true gift when past patients greet us with their beautiful smiles and share their thanks once again. I love what I do!"
About All About Smiles
: Located in Forked River: Dr. Van Liew and her knowledgeable All About Smiles team offer area residents advanced cosmetic and family dentistry in a state of the art friendly and comfortable environment. They provide quality routine dental care as well as effective, conservative solutions for restoring beautiful smiles.
Email All About Smiles Dentistry