Reval Ranks 80th on World's 500 Largest Cloud Application Vendors List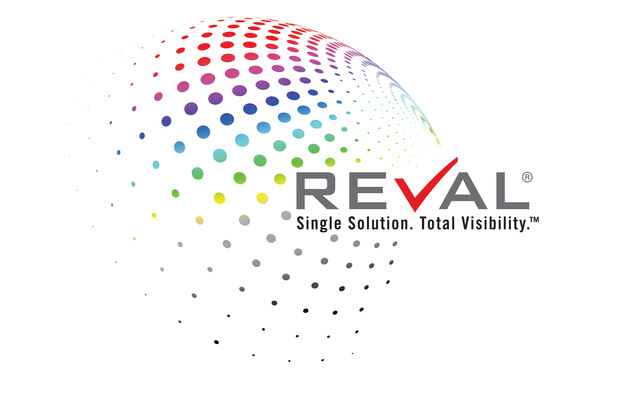 New York, August 12, 2014
– Reval holds its rank as the largest provider of a
Software-as-a-Service
(SaaS) solution for
Treasury and Risk Management
(TRM), the company announced today. According to Apps Run The World (ARW), a leading ICT market research firm, Reval placed 80th on the
Cloud Top 500
, ARW's newly-released list of the world's 500 largest cloud application vendors, ranked by subscription revenue.
"ARW's new study validates the trend away from licensed software as much as it demonstrates the growth of cloud-based applications," says Reval Chief Marketing Officer Justin Brimfield. "Vendors trying to retro-fit their licensed applications to the cloud will soon find out that the market can't be fooled. Those applications weren't built to scale or support the speed of innovation required for today's business environment. What's missing is the ability for both vendors and users to leverage the economies of scale and the communal benefits associated with multi-tenant SaaS solutions." Reval provides both treasury and risk management solutions on a single-version, multi-tenant SaaS platform for over 600 of the world's most complex global organizations.
According to the study, the cloud applications market is "… projected to reach $67 billion in Cloud subscription revenues by 2018, compared with $30 billion in 2013. Its compound annual growth rate of 17% through the forecast period stands in sharp contrast to the conventional on-premise software market, which is expected to contract 1.5% during the same period." The study is based on the 2011-2013 cloud subscription revenues of more than 500 application vendors. It can be found on ARW's new super site,
Apps Run The Cloud
.
Earlier this year, Reval ranked eighth on ARW's list of the
Top 100 TRM
Application Vendors. Reval's year-over-year revenue growth in 2013 of over 20 percent made it the largest and fastest-growing TRM in the top 10. ARW projects the TRM market to reach $3.5 billion in software revenues by 2018 at a CAGR of 9.3% after topping $2.2 billion in 2013.
"I would like to commend Reval for becoming part of the Cloud Top 500 in our annual Apps Run The Cloud Survey," says Albert Pang, president of Apps Run The World. "Leveraging the ubiquity of the cloud, Reval has made great strides in broadening the appeal of TRM applications and reshaping the overall market."
For more information about Reval, contact
info@reval.com
, or visit us at
www.reval.com
.
About Reval
Reval is a leading, global Software-as-a-Service (SaaS) provider of comprehensive and integrated Treasury and Risk Management (TRM) solutions. Our cloud-based software and related offerings enable enterprises to better manage cash, liquidity and financial risk, and includes specialized capabilities to account for and report on complex financial instruments and hedging activities. The scope and timeliness of the data and analytics we provide allow chief financial officers, treasurers and finance managers to operate more confidently in an increasingly complex and volatile global business environment. Using Reval, companies can optimize treasury and risk management activities across the enterprise for greater operational efficiency, security, control and compliance. Founded in 1999, Reval is headquartered in New York with regional centers across North America, EMEA and Asia Pacific.