Innovative M&A Firm Fox Powers Expands to East Coast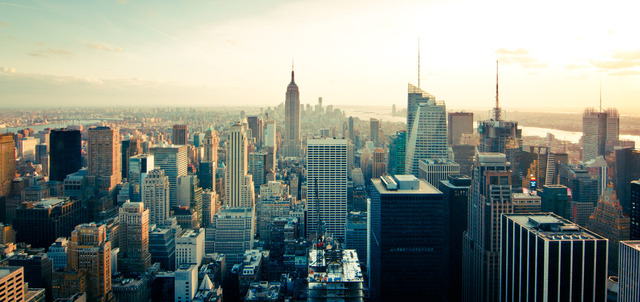 August 13, 2014 - Fox Powers, an innovative M&A firm with a unique no retainer, short-term engagement model, is proud to announce its expansion into the North Eastern U.S. The firm opened its first East Coast office in early August and is poised for national growth into 2015.
Fox Powers
launched less than a year ago, but is backed by M&A industry veterans who believe in a leaner, more deal-focused approach to small- and middle-market M&A. The new office will service New York City, Long Island, and the greater Philadelphia metro for Fox Powers.
The new office's partners combine nicely with the technology and marketing savvy shown by Fox Powers' founders to date. The group brings a fresh, aggressive attitude to an industry where the
average firm closed 0-1 transactions in 2013
.
Said Chris Warden, Fox Powers Co-Founder, "The market was shouting for someone to simplify the process of selling a company. Fox Powers really brings to life a solution to frustrations we've all had in the past trying to do deals. No retainers, a 90 day window to shop a deal, and only to the right buyers. I'm excited to build on the momentum that's already there."
Fox Powers represents business owners looking to sell to private equity. The firm focuses on companies with a minimum of $1 million in EBITDA.
Offering their
services on a performance-basis only
, Warden stated the group works quickly and relies on its growing technology and deep industry relationships. "We want to work with good companies who are serious about selling. If we ensure that up front, we only need 90 days to figure out if we can get a deal done."
For business owners considering an exit, the notion of not having to shell out large up front fees and expend much time to test the market may ring true. Fox Powers' growth out of its Southern California roots to the East Coast means the market is already responding well.
"The response has been fantastic. We're projecting a big 2015 in term of deal volume. Our marketing expertise matched with our growing expert team should enable us to scale in to other regions shortly," added Warden.