Mesa Dentistry offers Disney Trip Giveaway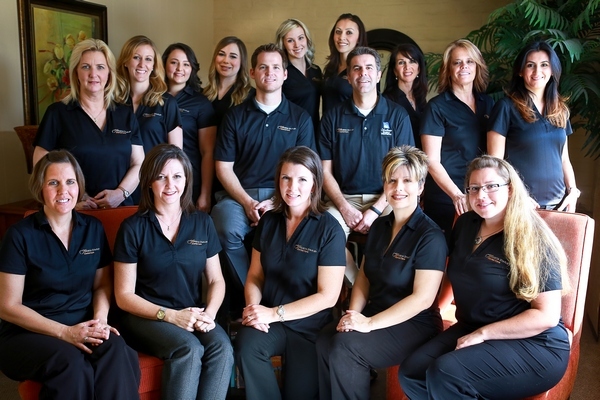 August 20, 2014 - Mesa, Arizona – Comprehensive and family dentistry, North Stapley Dental Care, is now extending a limited time offer to their patients. Beginning on February 1st of this year, patients have had the opportunity to receive one raffle ticket for every patient they refer to
North Stapley Dental Care
, which is then entered to win four tickets to Disney Land.
"The raffle is a way for us to thank our patients," Dr. Chet Jenkins explains. "We've had such an increase in new patients, and most of that is due to the loyalty of our existing clientele. We are very grateful to them and wanted to do something fun to show them our appreciation."
Patients are encouraged to rack up their raffle tickets by referring as many new patients as they can. Drawings take place every month for gift cards, but patients are really looking forward to the Grand Prize Drawing in January 2015.
"We're a fun office, so we wanted to implement that same environment outside of the dentist chair," says Dr. Jeremy Miller. "The
raffle
is a way for patients to enjoy themselves with a bit of an incentive to share their great experience in our office with friends and family."
About North Stapley Dental Care
Established in 2000, North Stapley Dental Care is a family dental officie focused on comprehensive, yet conservative, dental work. The staff of North Stapley Dental Care has been applauded for their caring and knowledgeable attitude and works to provide the very best care for patients and their families. With procedures ranging from pediatric and reconstructive cosmetic dentistry to emergency and preventative services, North Stapley Dental Care has been using their knowledge and skill to work with patients and achieve long lasting and healthy smiles.
For more information about the team of Dr. Jenkins and Dr. Miller as well as the services they provide, visit
www.northstapleydentalcare.com
Email North Stapley Dental Care