Cloud9 Real Time Featured at Boomer Summit 2014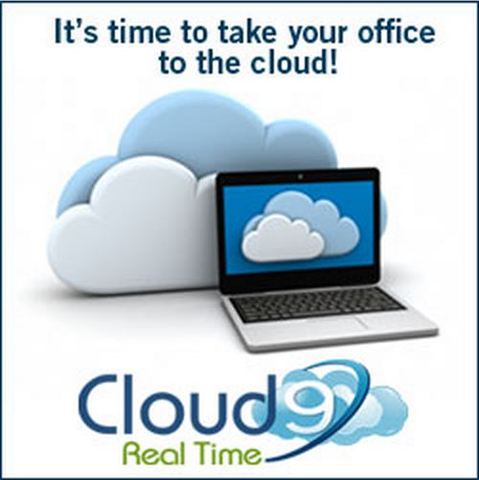 August 17, 2014 - Cloud9 Real Time will be bringing dynamic Cloud solutions to the 2014 Boomer Technology Circles (BTC) Summit in Kansas City, Missouri August 18-19. The only event of its kind for the accounting industry, the annual BTC Summit extends the networks of high performance firms as they interact with one another and discover value-added solutions from the industry's best providers such as Intuit, Thomson Reuters, and Wolters Kluwer CCH.
Cloud9 Real Time's Chief Technology Officer, Thomas Schoessow and Vice President of Sales, Damon Gage, will be engaging with attendees and matching firms individual needs with Cloud9's custom engineered cloud solutions. Schoessow added, "The BTC events are always exciting to be a part of. They bring together high-level IT professionals in an environment that supports benchmarking and finding synergies in Partners."
Attendees will have the opportunity to discuss their IT hardships and concerns to understand what type of virtual environment is appropriate for their business. Cloud9 Real Time shows firms how the Cloud can work for them and the cost savings over managing a local server; Moving to the Cloud will provide accounting professionals with a secure data center, outsourced IT, automatic backups and a disaster recovery plan.
Cloud9 Real Time is an Accredited Managed Service Provider delivering dynamic Cloud Solutions for Anytime, Anywhere access. Licensed by both Intuit and Sage for Commercial Hosting and offering a customized, privately labeled all-in-one virtual office solution for your staff and your clients. Voted best Hosting company by the CPA Practice Advisor 2012 - 2014, named the K2 Quality Award winner for Best Cloud Provider and receiver of the 2013 Sleeter Awesome App, Cloud9 Real Time provides clients a secure and private cloud solution.
On the forefront of cloud computing, giving users access to their Applications, Data and Exchange services in one central location, Cloud9 Real Time offers QuickBooks hosting as well as custom virtual server creation. Never charging for storage, IT or maintenance, get your business on Cloud9 today!