Jeremy Geffen Los Angeles Music Executive Guiding Music Artists to Top of the Charts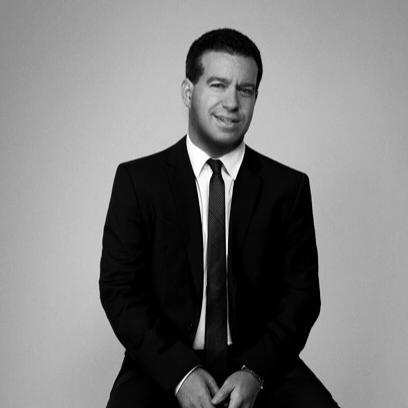 August 21, 2014 -
Jeremy Geffen
, Los Angeles music executive and founder of Geffen Management Group, has helped music clients achieve combined sales of over 75 million units as founder of one of the premier entertainment management companies in Los Angeles.
In a recent interview,
Jeremy Geffen
was asked about his entertainment industry outlook for the rest of 2014 and shared his enthusiasm for the career prospects of multi-talented recording star Jacob Latimore.
"Jacob Latimore is an outstanding talent and is the complete package," says Geffen. "With a new single on RCA Records and a new film opening shortly, Latimore is poised to conquer Hollywood at the age of 18."
Jacob Latimore is currently enjoying a wave of commercial and critical success. About a year ago, Latimore starred as a young Langston Hughes opposite Forest Whitaker, Angela Bassett and Jennifer Hudson in the musical drama "Black Nativity", a contemporary adaptation of Langston Hughes' famous play. Latimore also contributed music to the hit soundtrack.
Earlier this year, Latimore was seen in a coveted role in the blockbuster action-comedy "Ride Along", working with Ice Cube and Kevin Hart. The film has grossed over $130 million dollars, making it one of the top grossing action-comedy films of 2014.
"Jacob is incredibly hard working and committed to developing his craft both inside the recording studio and on the sound stage," explains Jeremy Geffen. "He is working hard to build a lasting and successful entertainment career and there is no question in my mind that Jacob is going to be huge."
About Jeremy Geffen and Geffen Management Group
Jeremy Geffen is an entertainment and media executive in Los Angeles. As founder of Geffen Management Group, he focuses on television, film, music management and consulting. Clients include or have included Three Six Mafia, D12, Robin Gibb, Bone Thugs 'n Harmony, Smokey Robinson, Jacob Latimore (co-managed by Larry Rudolph), Ron Artest (Metta World Peace), and a development project for the Gene Roddenberry estate.