MagicPay Merchant Services to Announce New Innovative Cloud-Based POS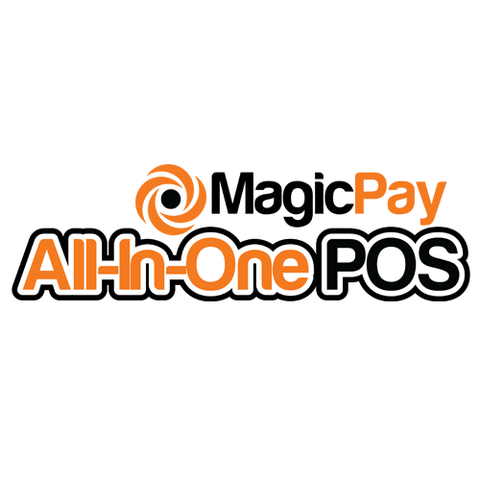 August 23, 2014 - As technology advances businesses find themselves in a need to adapt to today's consumers' wants. Businesses that used to be strictly retail are launching online shop modules. On top of that, some retailers have found that becoming mobile will increase their revenue, therefore many has already developed mobile platforms.
Adapting to the new technological era is great but it also requires new technology to keep track of employees, sales and inventory. As merchants expanded their business model they found themselves in a need to control the new model.
This is where MagicPay Merchant Services comes in. The South-Florida based merchant services provider has years of experience in the payment processing industry. Quickly management has realized the need for a reliable Point-of-Sale system that would allow merchants to control their business in a combined environment. An environment that includes retail, mobile and e-commerce transactions.
They named is "MagicPay All-In-One POS". Basically the idea is simple. A user friendly cloud-based software that allows small businesses to integrate mobile, retail and online sales while adjusting inventory levels instantly. The system is primarily made for small business owners that have one primary business location in which all inventory is stored at.
The service includes a mobile app (for Apple and Android devices) that is synced with the inventory using the cloud. Also, included is PC software that transforms any computer into a sales software with retail interface. The sales software can easily integrate a variety of credit card terminals and signature pads. On top of that the system allows online integration for E-Commerce websites.
"There is no doubt that we haven't created anything new" says Rami of MagicPay, "but we have made a difference by making such systems affordable for small business owners. Up until now systems like this were too expensive for small businesses to afford; we are bringing an all-in-one solution at a competitive price to merchants".
One of the greatest benefits of the program is the fact that everything is cloud-based. Unlike most other Inventory Management software, this system saves everything on the cloud. Even in a case of computer crash all the data is saved on secured servers, allowing you to continue running your business smoothly, without any interruptions, using any other computer.
The new All-In-One POS is another promising service from the home of MagicPay Merchant Services. In the past the company has announced multiple innovative products. The most recent one, MagicPay Wi-Fi, enables retailers to connect their customers with Facebook. The idea is bringing constant free social-media advertising to the business, using its existing customers.