Dr. Joseph King Releases Website for Bellevue LASIK Patients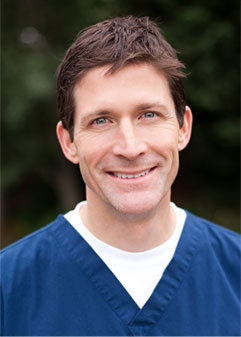 August 27, 2014 - Dr. Joseph King and the entire team at King LASIK are pleased to announce the release of their latest website, which provides information to current and prospective laser eye surgery patients in Bellevue, WA. Dr. King has launched this website to increase awareness of his practice, and to provide patients with information to help them make the right decision about laser vision correction.
Dr. King's latest site,
http://bellevuelasik.com
, provides details about King LASIK's state-of-the-art facility near Bellevue, including the advanced technology and treatment options available at the practice. Individuals who visit the website can learn more about how LASIK can improve vision, and also read about alternatives to LASIK, such as PRK. Dr. King understands the importance of patient education and is pleased to have built this new website to serve as a comprehensive resource for anyone seeking vision correction.
Website visitors can learn more about Dr. Joseph King's education, training and experience as a board certified ophthalmologist to get a better understanding of his expertise in the field. Other popular sections of the website include the testimonials section, where patients can hear real stories from Dr. King's former patients, and the financing section, which features details on King LASIK's many options for making surgery affordable.
Dr. King and his team are confident that this new website will serve as a great resource for individuals across the country who are interested in laser vision correction, ultimately attracting more of these people to the practice.
More about Dr. Joseph King
Dr. Joseph King is a board certified ophthalmologist who has more than 16 years of experience performing laser vision correction procedures. Throughout his career, Dr. King has helped more than 80,000 patients achieve better vision and improve their quality of life. He is committed to using only the latest and safest technology and is renowned for his personalized, attentive approach to patient care. If you have been considering corrective eye surgery or would like to learn more about Dr. King's Bellevue practice, contact his office today at 425-525-1000.