Reval Hires John Mitchell as Executive Vice President, Global Sales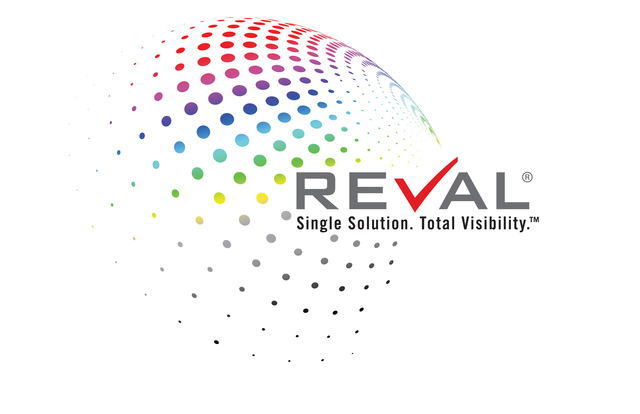 New York, September 4, 2014
– Reval, a leading global
Software-as-a-Service
(SaaS) provider of comprehensive and integrated
Treasury and Risk Management
(TRM) solutions, announced today that it has hired enterprise sales veteran John Mitchell to help lead the company to its next level of growth. Mitchell joins Reval as Executive Vice President of Global Sales.
"John has a proven track record with deep experience in financial technology and global markets, which solidifies the value he brings to both Reval and the markets we serve," says Reval CEO and Co-founder Jiro Okochi. "We are excited that he is onboard Reval's executive management team as we head into this next phase of the company's growth."
Reval's year-over-year growth in 2013 of over 20% has made it a category leader for SaaS Treasury and Risk Management solutions. According to research firm Apps Run the World (ARW), Reval ranked the largest and fastest growing SaaS provider by revenue in the Top 10 TRM application vendors. In addition, Reval ranked 80 on ARW's recent Cloud Top 500 list.
"The market is clearly ripe for the innovation that Reval delivers to the industry," says Mitchell. "Not only is Reval recognized as a leader in its industry, but it also ranks high among the cloud-based providers in the broader market. There is no better time to join Reval, and I look forward to helping treasury organizations everywhere transform the way they manage treasury and risk."
Mitchell brings over 25 years of global sales experience across large, public enterprises, growth companies, and nascent start-ups. His leadership experience includes establishing sales teams and growing revenue for companies in the U.S., U.K. and Asia-Pacific region.
He has held leadership roles at Asset Control, a Fidelity Ventures company with focus on capital markets data management, for which he expanded its geographic and segment footprint as Vice President, Global Sales & Marketing; Fortent, an anti-money-laundering and anti-terrorist funding solution for the world's top 50 banks, where he was Vice President Sales, Americas and Japan; and Bradmark Technologies, a database software provider, which he expanded into 20 new countries as Senior Vice President, Global Sales & Marketing. His senior roles also include President and CEO of DACG, a NASDAQ-listed global consulting group, and Group Director and Senior Vice President at Equifax in Europe. He also spent 19 years with IBM in the U.S. and U.K.
About Reval
Reval is a leading, global Software-as-a-Service[/url] (SaaS) provider of comprehensive and integrated Treasury and Risk Management[/url] (TRM) solutions. Our cloud-based software and related offerings enable enterprises to better manage cash, liquidity and financial risk, and includes specialized capabilities to account for and report on complex financial instruments and hedging activities. The scope and timeliness of the data and analytics we provide allow chief financial officers, treasurers and finance managers to operate more confidently in an increasingly complex and volatile global business environment. Using Reval, companies can optimize treasury and risk management activities across the enterprise for greater operational efficiency, security, control and compliance. Founded in 1999, Reval is headquartered in New York with regional centers across North America, EMEA and Asia Pacific.
For more information, visit
www.reval.com
or email
info@reval.com
.