BestTransport President And CEO Mike Dolan To Speak At Ohio Conference On Freight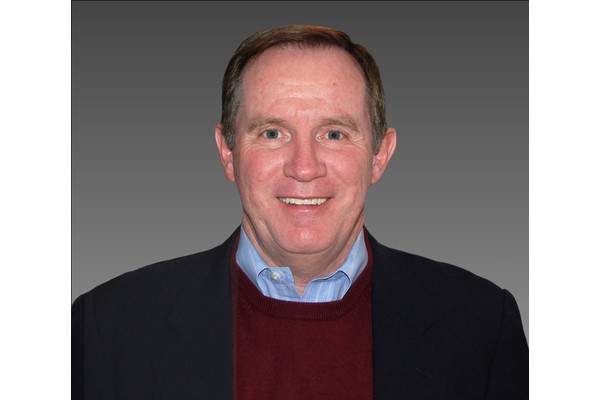 September 6, 2014 – Columbus, OH – BestTransport, a leading provider of cloud-based Transportation Management (TMS) solutions, today announced that company President and CEO Mike Dolan will be speaking at the 2014 Ohio Conference on Freight to be held in Columbus, OH September 18-19, 2014.
"I'm honored to be participating in such an important event," stated Mike Dolan, President and CEO of BestTransport, headquartered in Columbus, OH. "The issue of meeting growing freight demand is a critical issue for the US and the global economies. Transportation Management Software (TMS) will play a pivotal role in helping to close the gap."
This highly anticipated annual event is focused on global logistics, and in particular, reconciling predictions of a dramatic increase in global demand for freight capacity with the well-publicized strains and bottlenecks of today's freight networks. Mr. Dolan will be seated on a panel discussing the urgent issue of how to meet this critical demand.
Attachments