Hanford Dental Office Creates Free Braces Campaign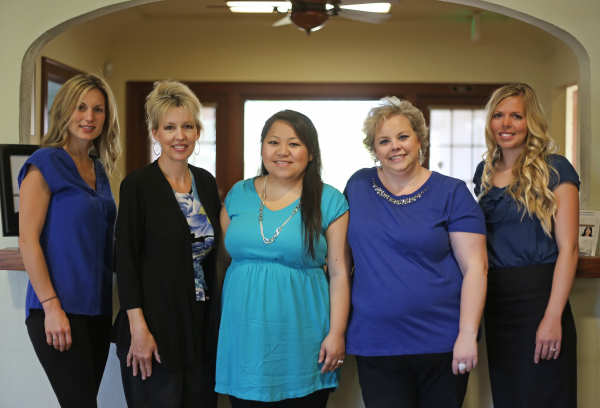 September 16, 2014 - Hanford, CA
– Dr. Lexi Me Her-Ellison, DDS is now launching a new campaign that provides a free set of braces for a deserving person.
The promotion will run from now until December, where patients can nominate anyone who they believe will benefit from braces – even if they are not a patient of
Dr. Her-Ellison
.
"Just as we want to show our appreciation for our patients, this gives them a chance to thank someone in return," Dr. Her-Ellison explains. "We want to find a candidate who has made a difference in someone's life, and reward them with a beautiful new smile."
Patients with deserving candidates in mind can email Dr. Her-Ellison at
herellisonddscontest@gmail.com
with a short blurb explaining why their pick should receive braces. During the holiday season, Dr. Her-Ellison, along with her staff, will choose a winner who can come in and receive their orthodontic treatment free of charge.
"It's important that the positive impact of others does not go unnoticed," Says Dr. Her-Ellison."We want to reward that impact, and recognize individuals for their heroism in their communities."
About Me Her-Ellison, DDS and Dr. Lexi Me Her-Ellison
A California native, Dr. Lexi Me Her-Ellison received her Doctor of Dental Surgery degree from UCLA in 2009. She has extensive training in
cosmetic dentistry
, laser dentistry, and orthodontics, and is a member of several dental organizations, including the Tulare-Kings Dental Society, the California Dental Association, and the American Dental Association.
The entire team at Me Her-Ellison, DDS is committed to making their patients feel like part of their family, and they do this by providing gentle and personalized care.
For more information about Me Her-Ellison, DDS, please visit
http://www.herellisondds.com/
Email Me Her-Ellison, DDS