Hispano Americano Hospital in Mexicali launches its renewed Obstetrics & Gynecology program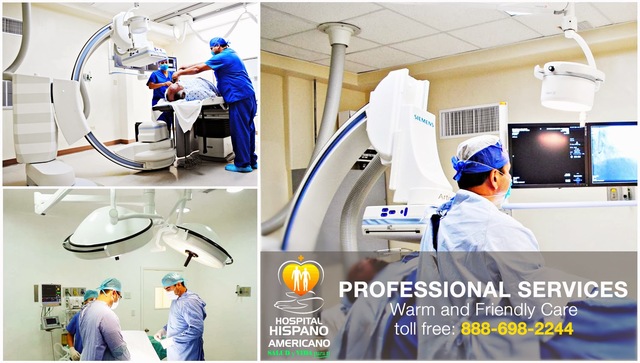 September 19, 2014 - A spokesman from
Hispano Americano Hospital in Mexicali
, Mexico, announced their renewed Obstetrics & Gynecology program under
Dr. Sergio Rivera Villegas
. The program is directed towards patients from California and Arizona, most of them coming from cities such as Fresno, Tucson, Las Vegas and Yuma.
Obstetrics and Gynecology
is the specialty of medicine that aims to address the overall health needs of women throughout their lives. In
Hispano Americano Hospital in Mexicali
, Mexico, we seek to provide exceptional care using high quality technology, and attentive and caring staff.
Our group of specialized professionals are well known and recognized.
Dr. Rivera Villegas
said that in Hispano Americano they specialize in several procedures, mainly the following:
Pregnancy and childbirth
Gynecological Surgery
Neonatal intensive care unit
Pediatrics
Hispano Americano Hospital
also has fully equipped facilities with a professional and warm staff. Mexicali is also one of the most important medical tourism capitals of the world. The city receives thousands of American patients every year looking for quality care at an affordable price.
For more information on costs and services in
obstetrics, gynecology, and pediatrics
, visit
hispanohospital.com
or call us toll free at 888-698-2244.
Email Hispano Americano Team