Dr. Pichada Honick Announces Sponsorship of Blasting for the Brave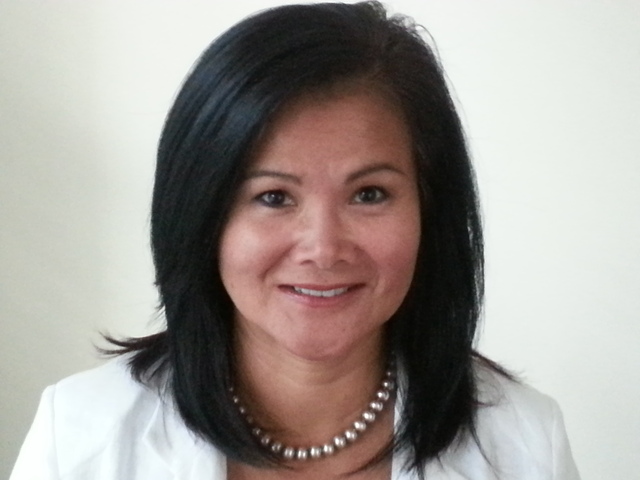 September 29, 2014 - Chester, MARYLAND:
Dr. Pichada C. Honick, DDS PA is pleased to announce sponsorship of a new annual event, Blasting for the Brave, dedicated to raising funds and awareness for non-profit organizations that aid veterans and their families. Dr. Honick's dental practice has served the Chesapeake Bay area since 2002 with preventative, cosmetic, and family oral healthcare. Dr. Honick also provides community outreach services at Kent Island Senior Center, educating patients and staff on oral hygiene and denture options.
Blasting for the Brave is a charity event founded by Captain Ferris W. Butler, a retired Iraqi vet who lost both his feet to an IED explosion in 2006. Ferris Butler and wife Laura Butler have created Blasting for the Brave as a way of giving back to the organizations who aided in Ferris' recovery upon his return from Iraq. The couple met after Ferris left Walter Reed Army Medical Center, through a veteran's non-profit organization at which Linda was volunteering.
Dr. Honick stated, "This couples' dedication to veterans and their families touched my heart and I felt a strong urge to support their cause."
The inaugural Blasting for the Brave event was held on Saturday September 6, 2014 at The Point at Pintail in Queenstown, Maryland, and featured exhibitions, fishing, family activities, a shooting demonstration by Beretta-sponsored exhibition shooter Travis Mears, a silent auction, and other events. Proceeds from the event benefit the Pat Tillman Foundation, which funds educational scholarships for military veterans and their spouses, and Project Healing Waters Fly Fishing Inc., a 501(c)(3) non-profit organization that helps veterans rehabilitate physically and emotionally through outdoor recreational activities.
"My practice in Chester gives me the edge to give back in a different manner. I feel blessed to have met Ferris and Laura, heard their story and have the means to positively affect people's lives. The fact that I can do this every day at work and outside the office brings me great joy," Dr. Honick added.
About Pichada C. Honick, DDS PA
Dr. Pichada C. Honick, DDS PA is dedicated to providing an excellent standard of care and continuity in general, family, and cosmetic dentistry, in the Chester, Maryland area.
Dr Honick provides a comprehensive range of dental services
, including crowns, bridges, veneers, dental implants, preventative oral healthcare, and treatments for periodontal disease and TMJ pain.
Email Pichada C. Honick, DDS, PA