Irvine Dentist Embraces Biological Dentistry with Ozone Machine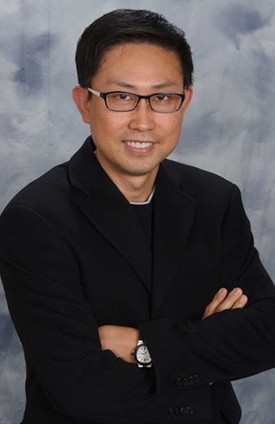 October 14, 2014 - Irvine, CA:
David Son, DDS has recently purchased an Ozone machine to reinforce their choice to advance their
Biological dental practices
. Optimizing a patient's health with long-term solutions that reinforce overall health is an important part of Biological Dentistry.
David Son, DDS has a history of providing patients BPA fillings, safe removal of Mercury fillings and provides pathogen testing for periodontitis. The Ozone machine gives Irvine area patients an advanced level of quality dental treatment to choose from.
"Our patients love the idea of the Ozone machine creating oral health treatment to minimize the need for drills and needles," stated Dr. Son.
There are many different Ozone related services created by the newly purchased machine. Dr. Son creates ozone water each day for patients use which helps to kill the bacteria in the mouth. The machine will also create ozone gas placed in a syringe to shoot directly onto the surface of the tooth or into gum pockets to treat infected areas. The injections will help treat an abscess, help with bone and tissue regeneration, kill bacteria on contact, and can be sued to treat a small cavity rather than using a drill. The ozone will replace the use of bleach during a root canal. Dr. Son's dedication to patient comfort and Biological Dentistry improves patient experience.
Dr. Son added, "I want my patients to be comfortable and healthy for the long-term. I believe that Ozone water and gas will change the way patients feel towards dentistry. I haven't heard one patient complain about not having to have a cavity treated without a drill! Preventative measures and least intrusive procedures with safe practices is the best patient experience available."
Ozone treatment will at times replace the need for antibiotics and help decrease the effects of gum disease, tooth sensitivity and decay.
About Dr. David Son
Dr. David Son graduated from the University of Ohio with a doctorate degree in Dental Surgery. As a dedicated dentist, Dr. Son continued his education with a residency in sleep apnea from UCLA, has completed several courses in TMD training for the University of California and completed training at UC Implant Dental Surgery Training. Dr. Son's passion for dentistry is seen throughout the office, from professional staff, state-of-the-art technology and the embracement of high-tech biological dentistry procedures.
Please visit
http://www.4my2th.com/
for more information about David Son, DDS practices or to schedule an appointment.